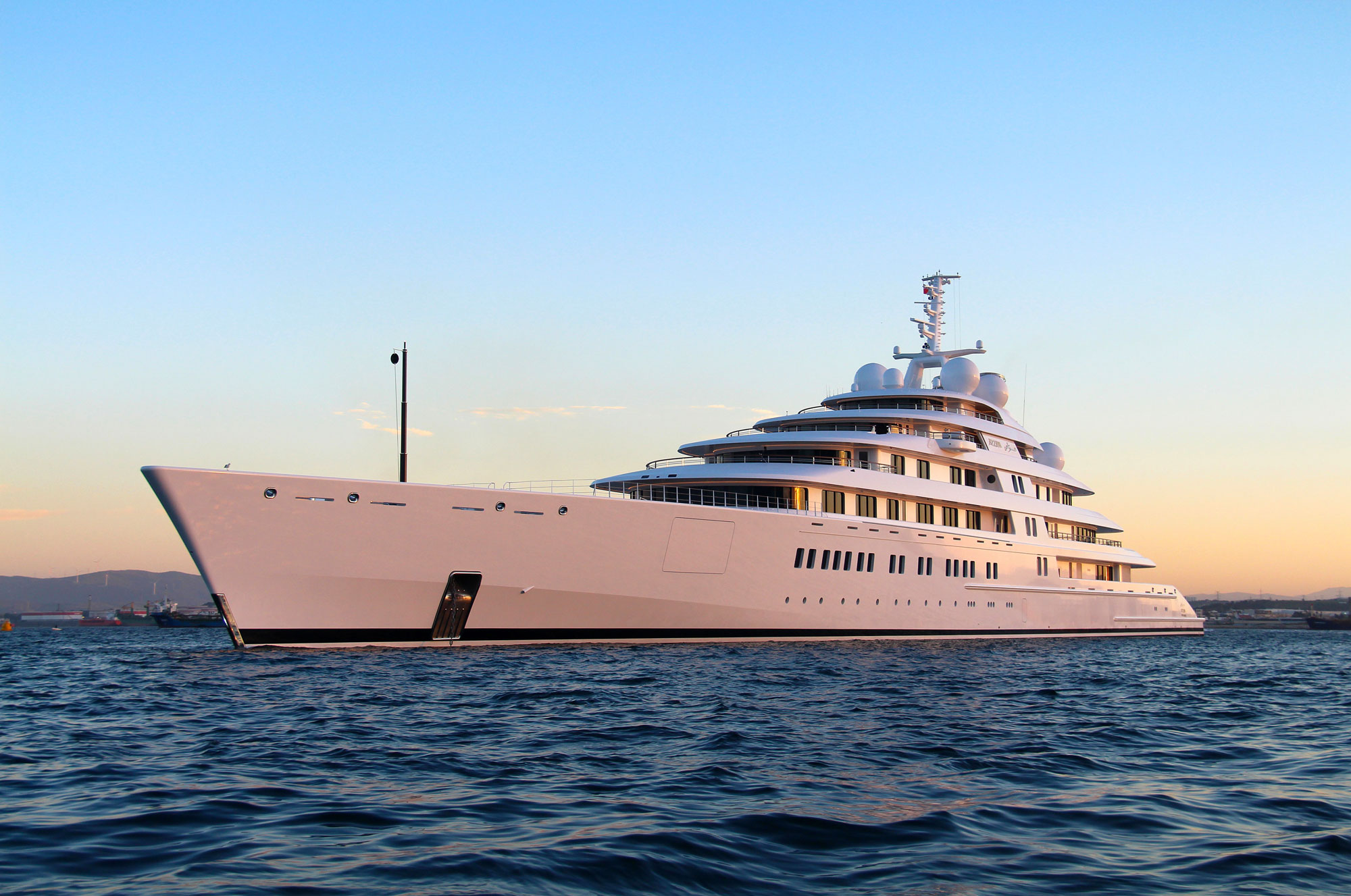 HEM
Europe's leading brand for fresh water generation systems and services for superyachts
Type: both
Padding top: normal
Padding bottom: normal
Background: white-500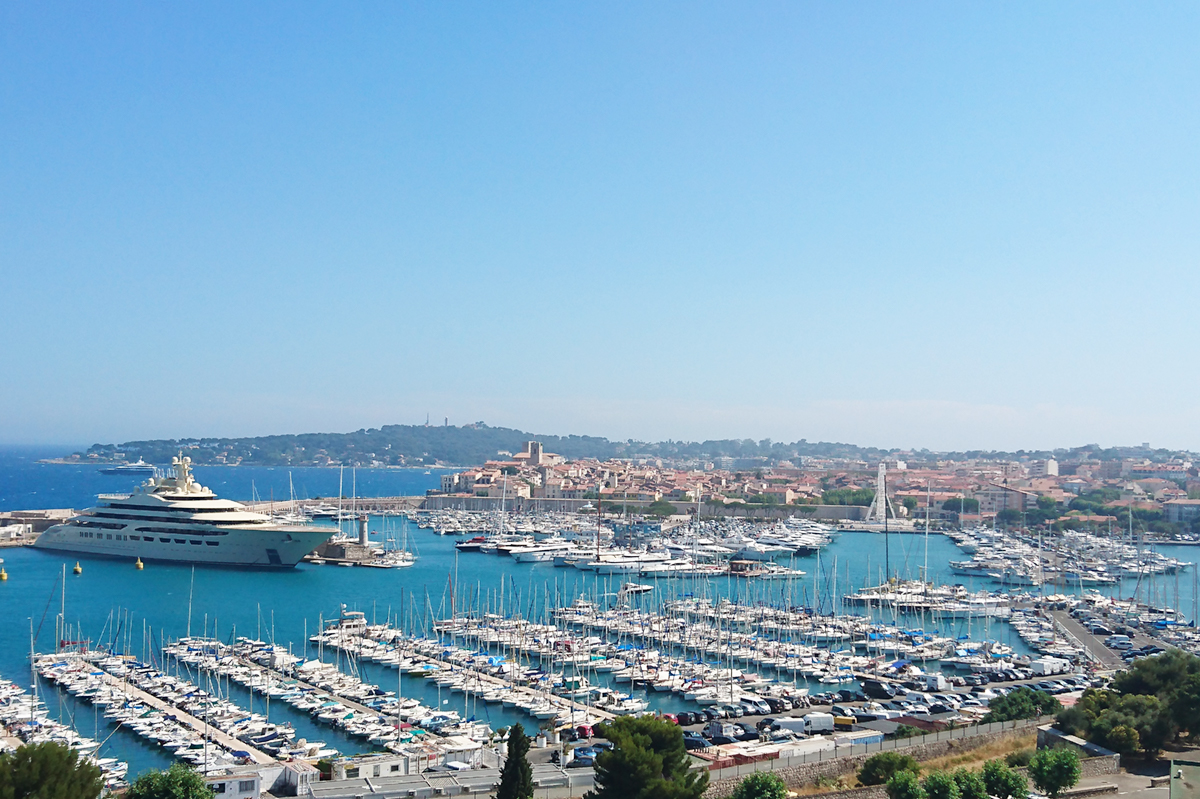 A single source solution for superyachts
HEM (Hydro Electrique Marine) with its head office in Antibes, France is Europe's leading brand for fresh water generation systems and services for superyachts. The services of Echo Marine located in Palma de Mallorca, Spain, have been sold under the HEM brand since October 2019.
HEM is owned by Evac Group, the world's premier provider of integrated water and waste management systems and corrosion protection systems for a variety of marine and offshore vessels and platforms.
Type: both
Padding top: normal
Padding bottom: normal
Background: white-500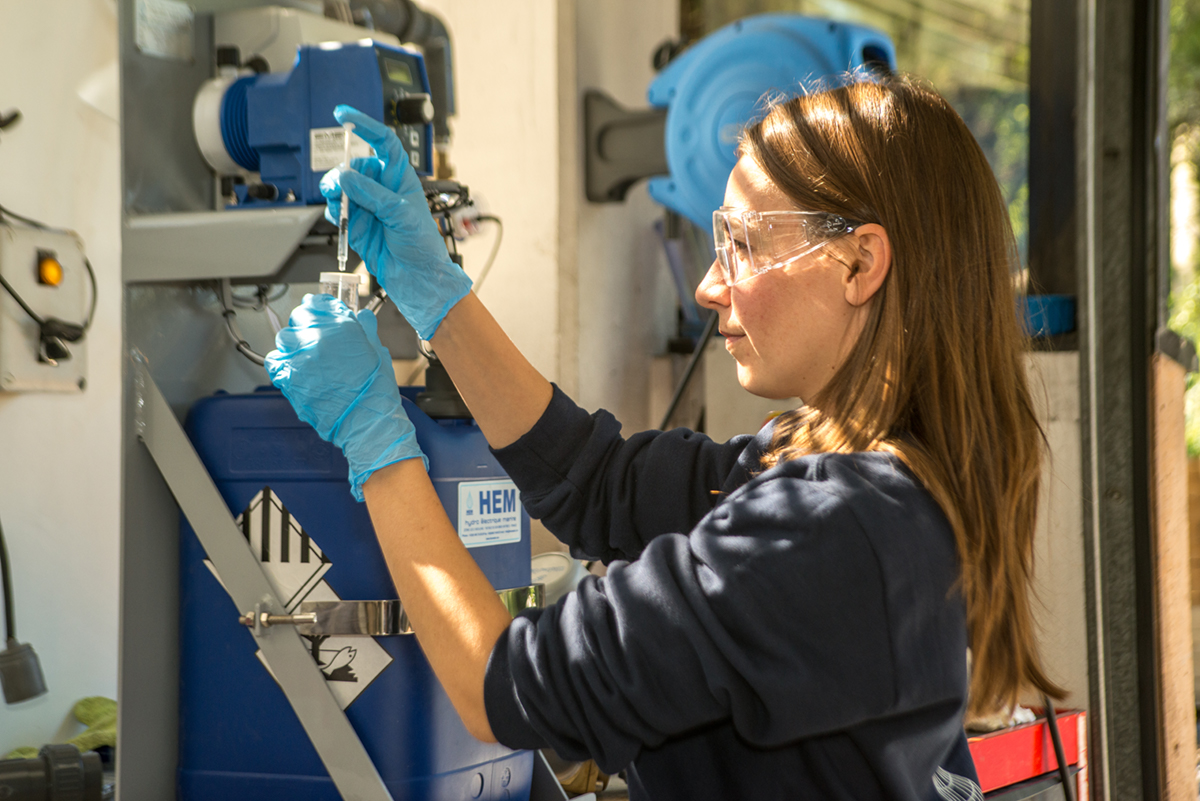 Our services
Our HEM offices in Antibes, France, and Palma de Mallorca, Spain have been serving the superyacht market for more than 30 years. This has earned us a strong reputation for high service standards and dedication to meeting our customers' needs.
Read more about our services
Type: cards
Padding top: normal
Padding bottom: normal
Background: white-500
Our solutions for superyachts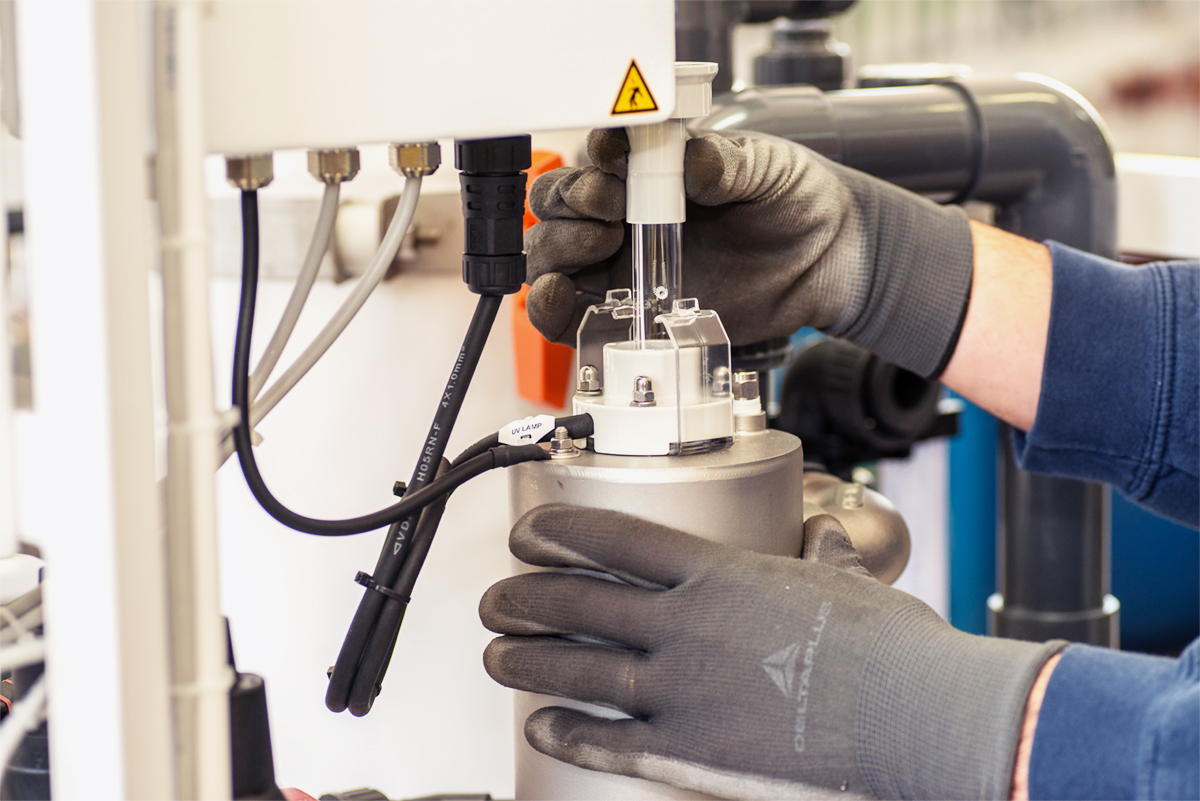 Solutions
The range of units cover all requirements; from smaller yachts to the largest ultra-rugged duplex units for superyachts, capable of high sustained output under continuous operation.
Solutions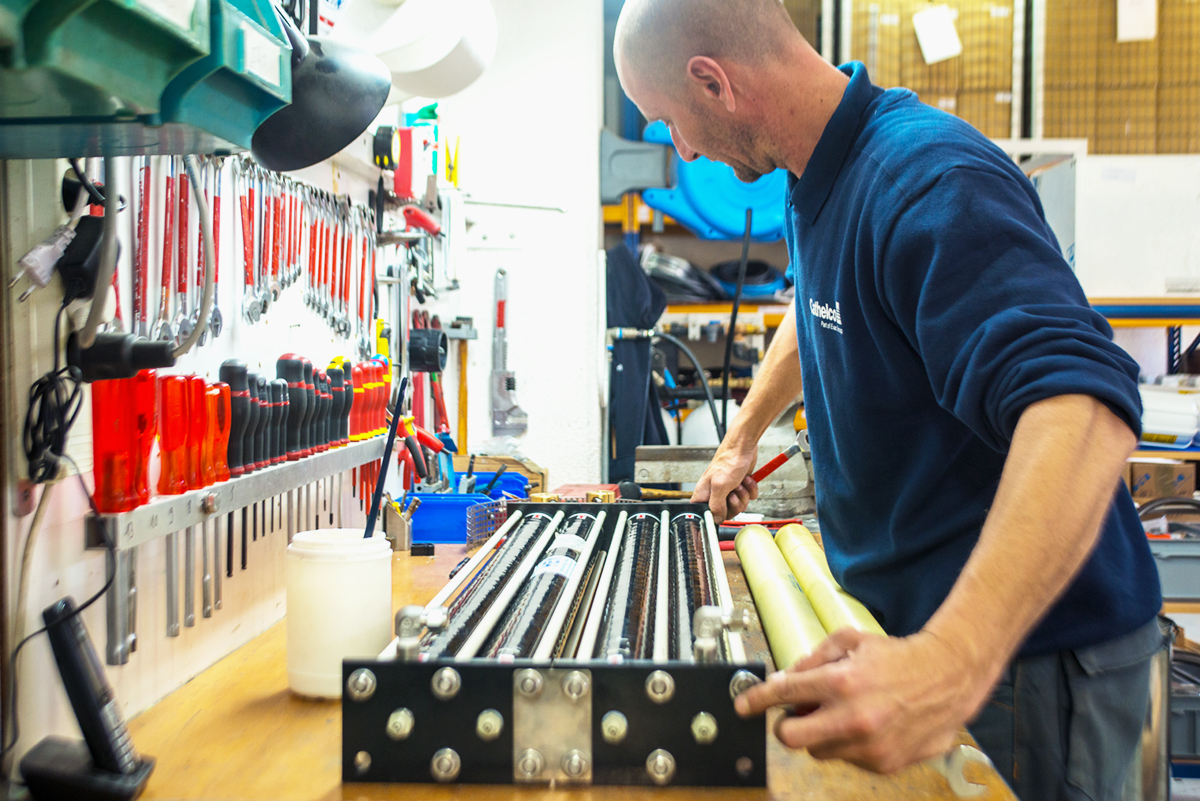 Spare parts
A comprehensive range of spare parts and consumables for all of our equipment. To test the quality of onboard water, we also supply a range of control, measure and regulation equipment in kit form.
Spare parts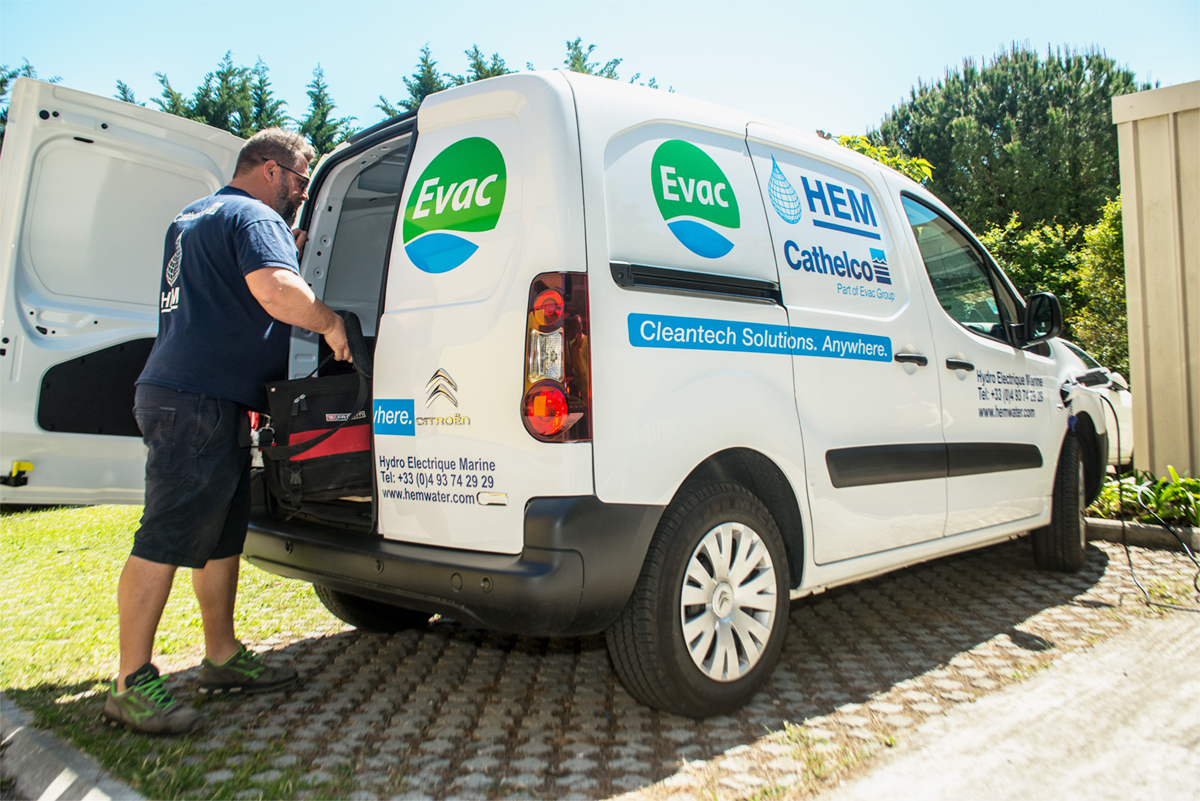 Services
A comprehensive range of services targeted for our superyacht industry customers. Our service offering includes, for instance, system design, installation, commissioning, repair and maintenance, testing and analysis.
Services
Type: posts
Padding top: normal
Padding bottom: normal
Background: white-500