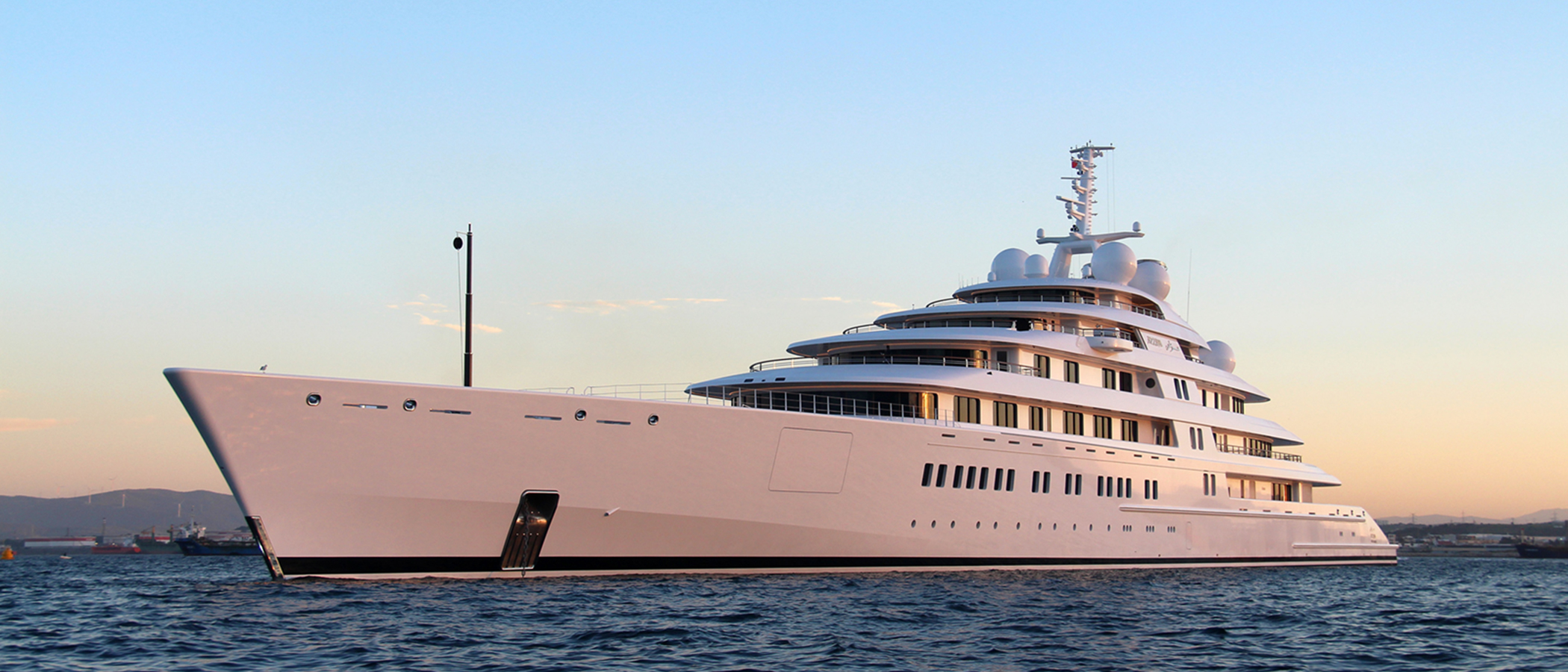 Downloads
HEM is a brand of Evac Group. You can download HEM and Evac materials here.
Type: both
Padding top: normal
Padding bottom: normal
Background: white-500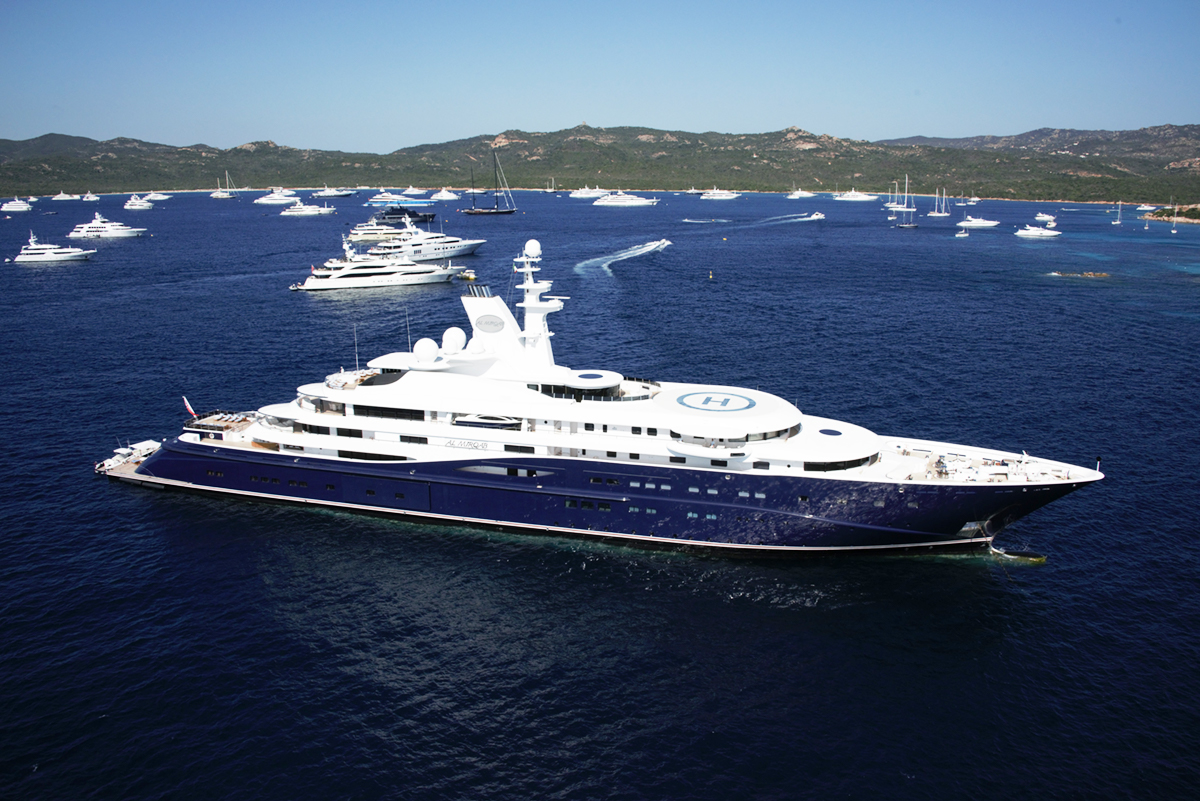 Our solutions for superyachts
Our yacht portfolio focuses on passenger comfort and aesthetics, high-quality materials, and elegant design. Yachts can have unique challenges including varying passenger loads, frequent shutdowns, and rapid start-ups. Our specialist design team can help you overcome these challenges with just the right solutions from our wide product range, or even a bespoke solution designed for your specific needs.
Download the brochure