Type: both
Padding top: normal
Padding bottom: normal
Background: white-500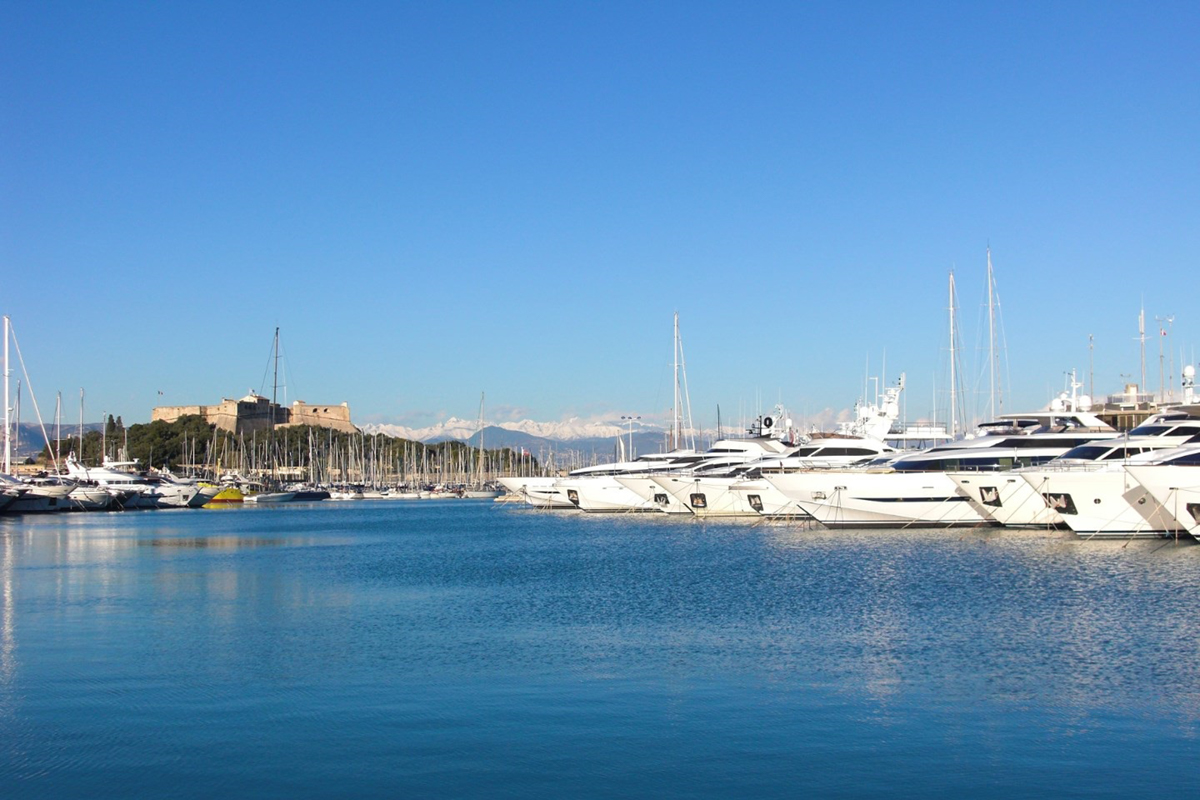 HEM – bespoke solutions for the superyacht industry
The superyacht industry demands systems and service of the highest standards. Our offices in the Mediterranean yacht service hubs of Antibes, France and Palma de Mallorca, Spain have been serving the superyacht market for more than 30 years. This has earned us a strong reputation for high service standards and dedication to the needs of our customers.
As members of Evac Group, we are able to provide a fully comprehensive range of solutions and services including fresh water generation, vacuum collection, wastewater treatment, ballast water management, dry and wet waste systems, hull corrosion protection, and marine growth prevention.
Type: both
Padding top: normal
Padding bottom: normal
Background: white-500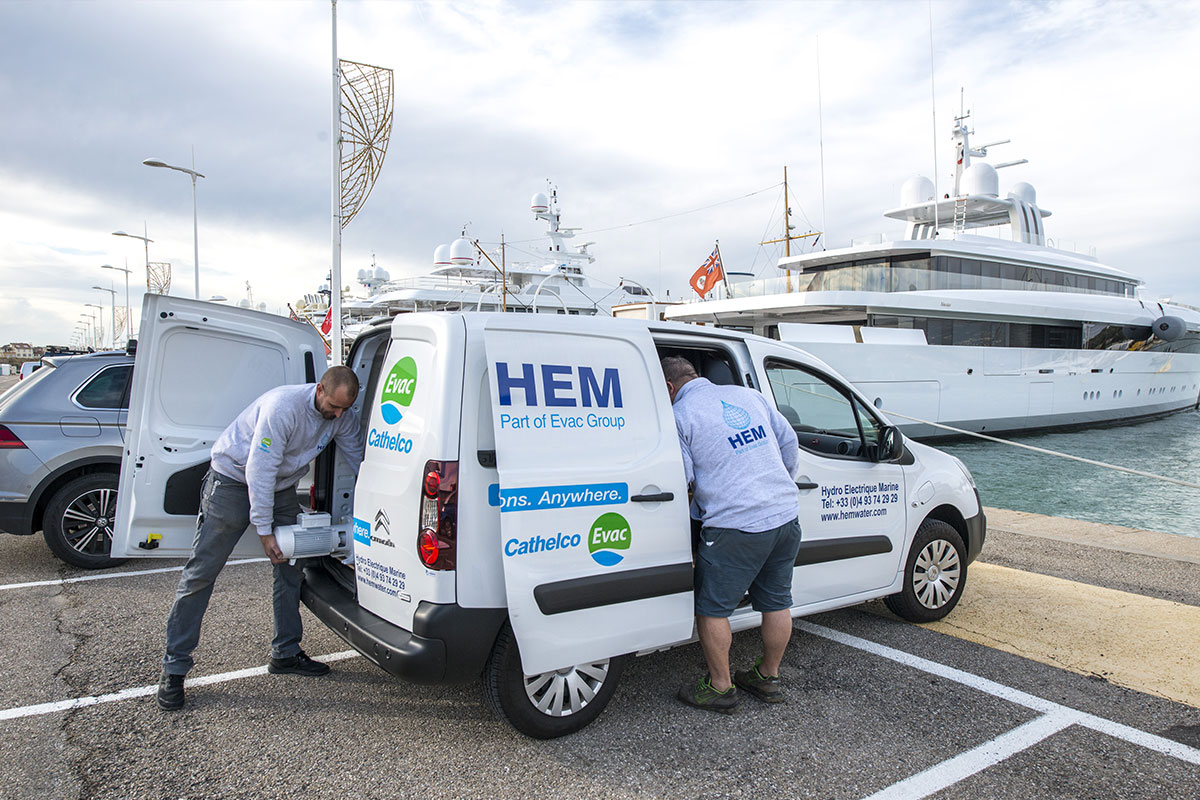 Our services
Services we offer include:
System design
Installation
Commissioning
Onboard and remote diagnostics
Onboard service and repair
Spare parts
Retrofit projects
Onboard water testing
Onboard systems analysis and surveys
Type: both
Padding top: normal
Padding bottom: normal
Background: white-500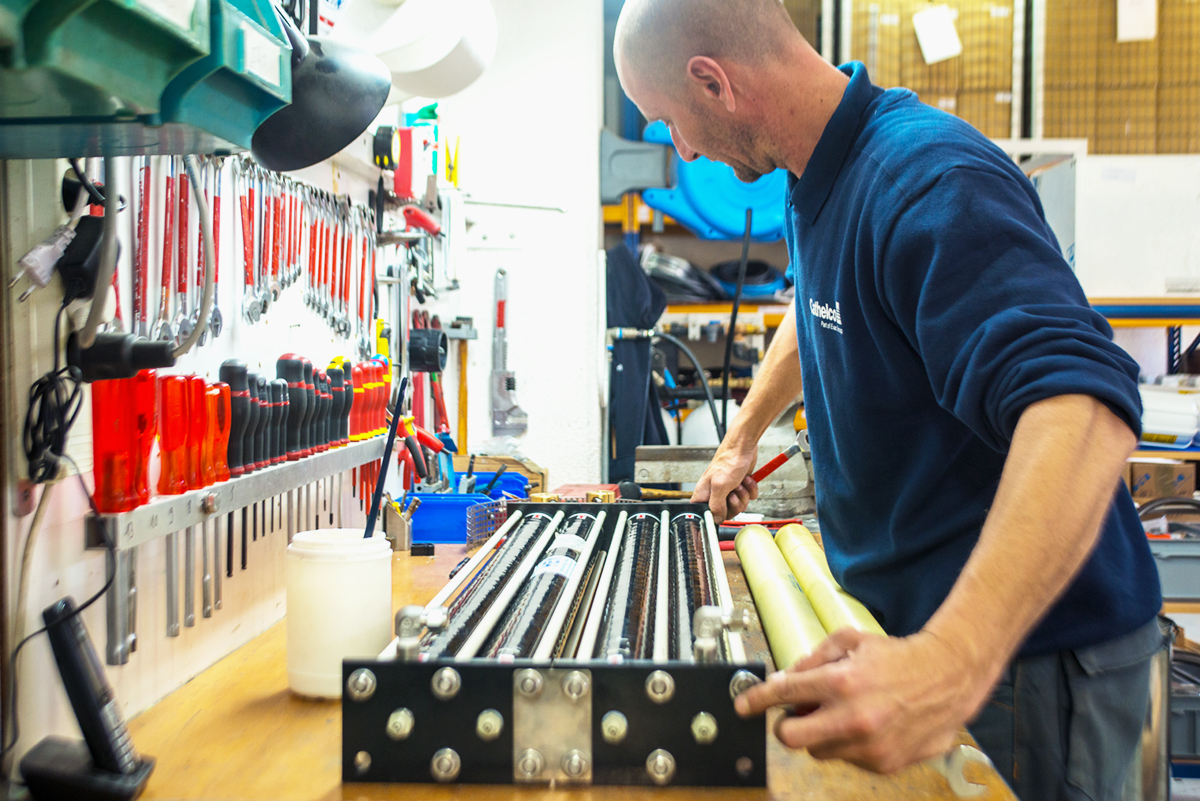 System design
Our design engineers have years of experience working alongside naval architects and shipyard personnel designing reliable and cost effective systems that require minimal maintenance.
Our extensive range of reverse osmosis desalinators and freshwater treatment systems ensures that you can specify an equipment package that meets the exact requirements of your yacht, regardless of its size.
Through our close connections with the yachting industry in the Mediterranean, the Balearics, and worldwide we implement continuous product improvements based on regular feedback provided by service engineers.
Environmental concerns have always been at the forefront of our thinking. The aim of our solutions is always to provide greater sustainability, with fresh water generation systems that minimize reliance on bottled and shore water, saving money and reducing plastic pollution.
Whatever the project, our aim is to ensure that our solutions fulfill your requirements while being compliant with any relevant specifications and standards.
Type: multi
Padding top: normal
Padding bottom: normal
Background: white-500
After-sales service
Comissioning
We are able to provide commissioning at shipyards throughout the world, including training in the operation and maintenance of systems we supply.
Service and repair
We have always endeavored to base our systems on simple design principles, ensuring that issues can generally be diagnosed and resolved over the phone. In case onboard assistance is required, we have a fleet of vehicles in Antibes and Palma de Mallorca with experienced, multi-skilled service engineers who can be in many Mediterranean yachting centers in a matter of hours.
Retrofit
Retrofit projects require careful planning and often present challenges in terms of space availability. As our work often involves integrated equipment packages that include the installation of reverse osmosis desalinators, freshwater treatment systems, or hot water systems we carry out a thorough survey to determine the precise requirements for each project.
We have substantial experience in designing bespoke solutions for retrofits. Many of our systems are available in modular form or can be easily adapted, ensuring that the equipment fits comfortably within the available space.
Type: both
Padding top: normal
Padding bottom: normal
Background: white-500
Water testing services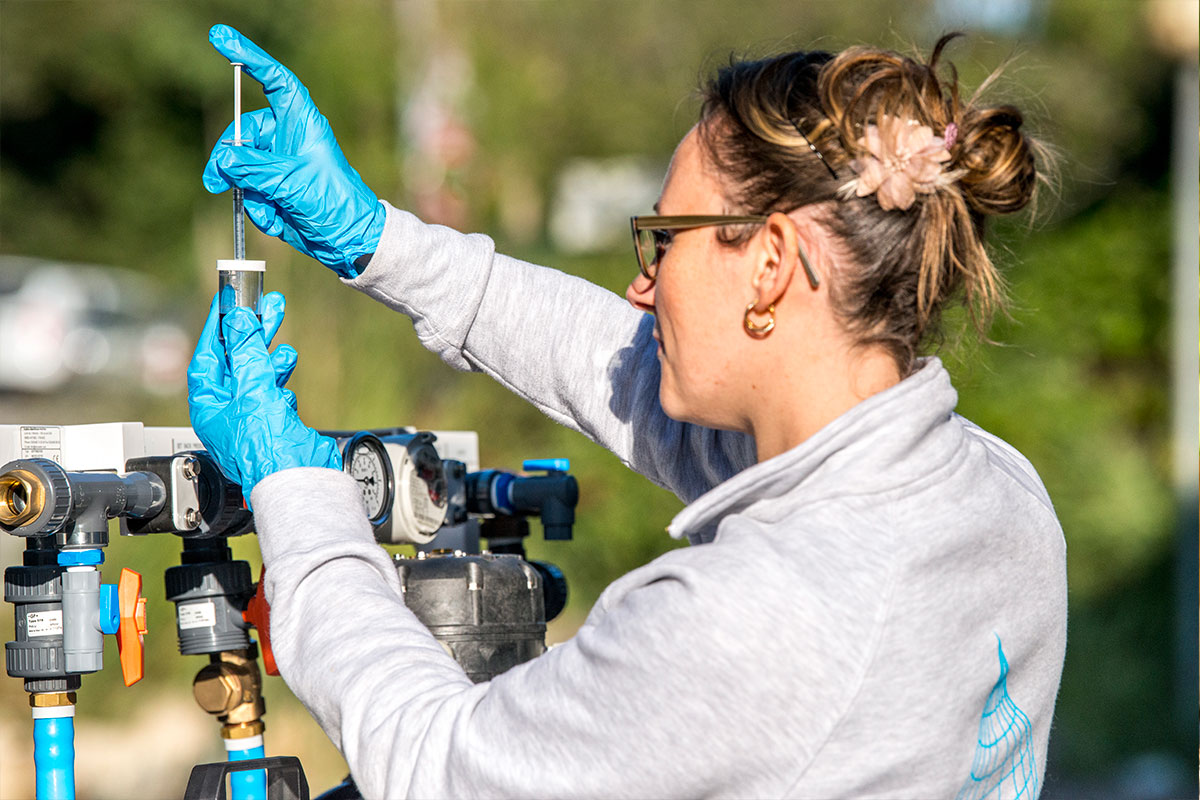 Potable water
We can visit your yacht and take water samples for analysis at a certified local laboratory. The tests are carried out in compliance with the MLC and WHO guidelines for drinking water standards.
Firefighting systems
We can arrange for the water in HI-FOG firefighting systems to be tested according to official requirements. Managing the exact composition of the water is vital when it comes to avoiding corrosion and component failure.