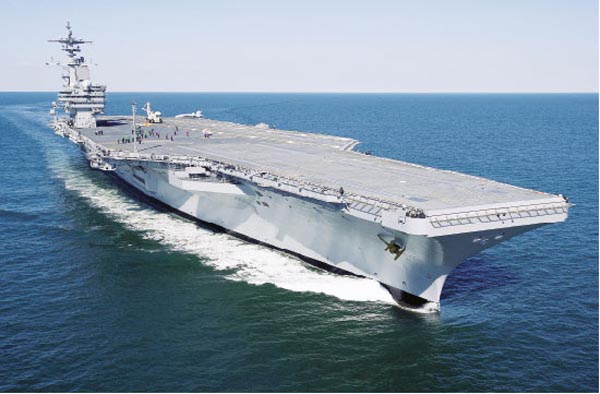 Cleantech solutions for Navy and Coast Guard vessels
Did you know that Evac solutions can be found on hundreds of different types of naval vessel around the globe?
Our worldwide navy vessel references include aircraft carriers, troop transport vessels, submarines, destroyers, coastal patrol vessels, high speed vessels, and many other applications.
Read more about our Navy and Coast Guard offering at out brand new brochure.