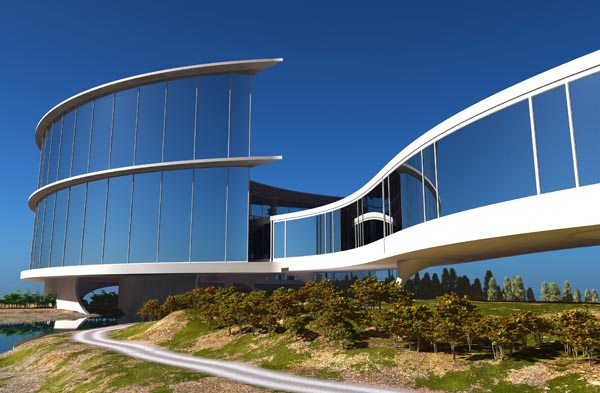 Cleantech solutions for the building industry
Did you know that Evac has executed more than 2,000 building projects successfully?
Evac is the original supplier for vacuum drainage systems, their operation and automation; an efficient partner with the largest product and patent portfolio on the market, finetuned over forty years of experience. For design, construction, or modernization, Evac  vacuum drainage offers flexibility and a short payback time thanks to lower water and sewage costs. We pride ourselves on meeting or exceeding customer expectations and keeping maintenance as well as energy and water consumption to a minimum.
Building requirements vary widely depending on the type of construction, the type of businesses present on the site, and the surrounding environment. Evac technology specialists design and manufacture systems to fit your needs and comply with specifications and standards such as CE, UL, IPC, IAPMO, SA, UPC, NSF, WaterMark, IMO, and EN12109.
Read more about our offering for the building industry on our brand new brochure.