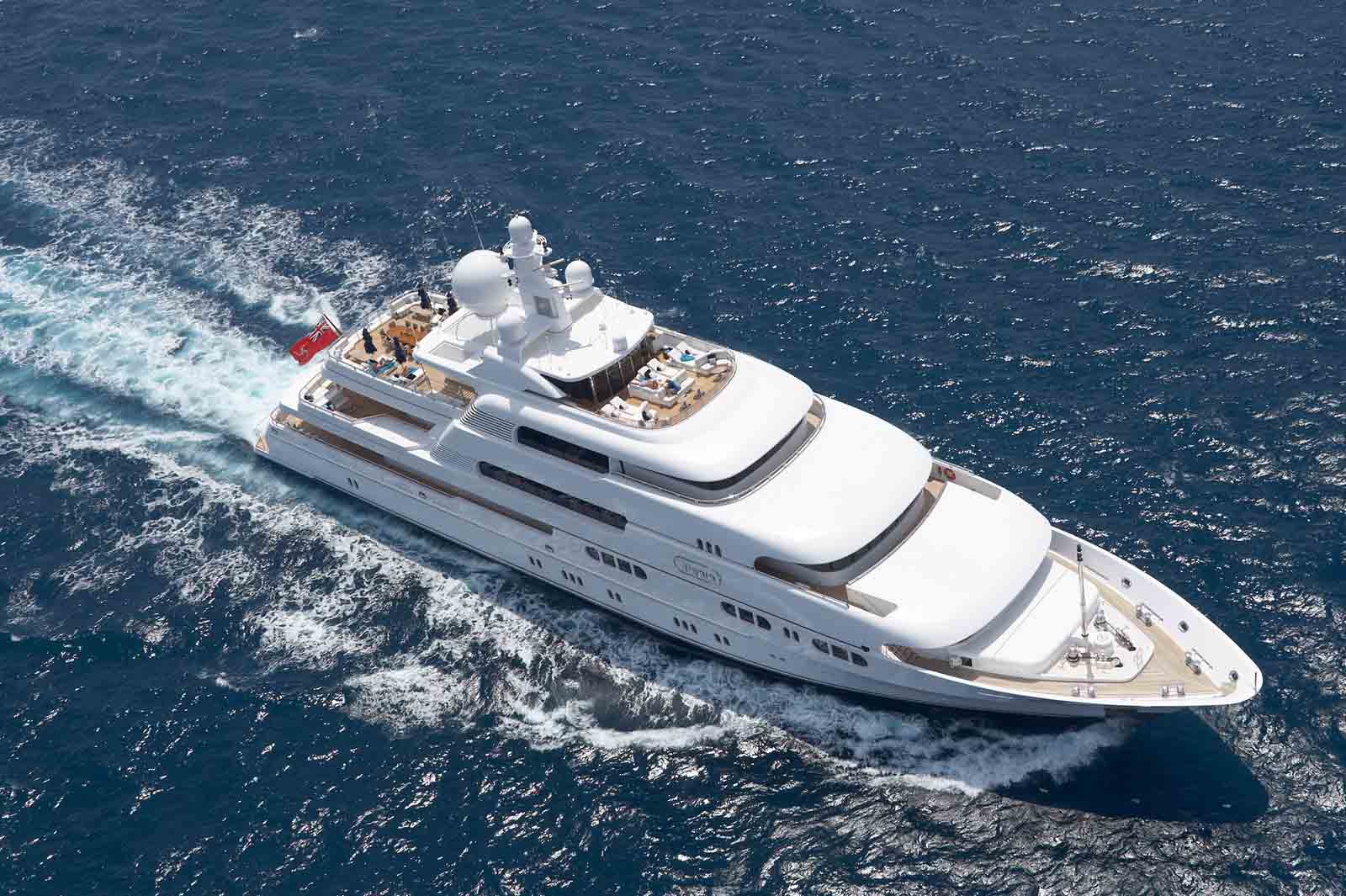 Cleantech solutions for yachts
Did you know that Evac solutions can be found onboard some of the finest superyachts in the world?
Our yacht portfolio focuses on passenger comfort and aesthetics, high-quality materials, and elegant design. Yachts can have unique challenges including varying passenger loads, frequent shutdowns, and rapid start-ups. Our specialist design team can help you overcome these challenges with just the right solutions from our wide product range, or even a bespoke solution designed for your specific needs.
Read more about our yacht offering at our brand new brochure.