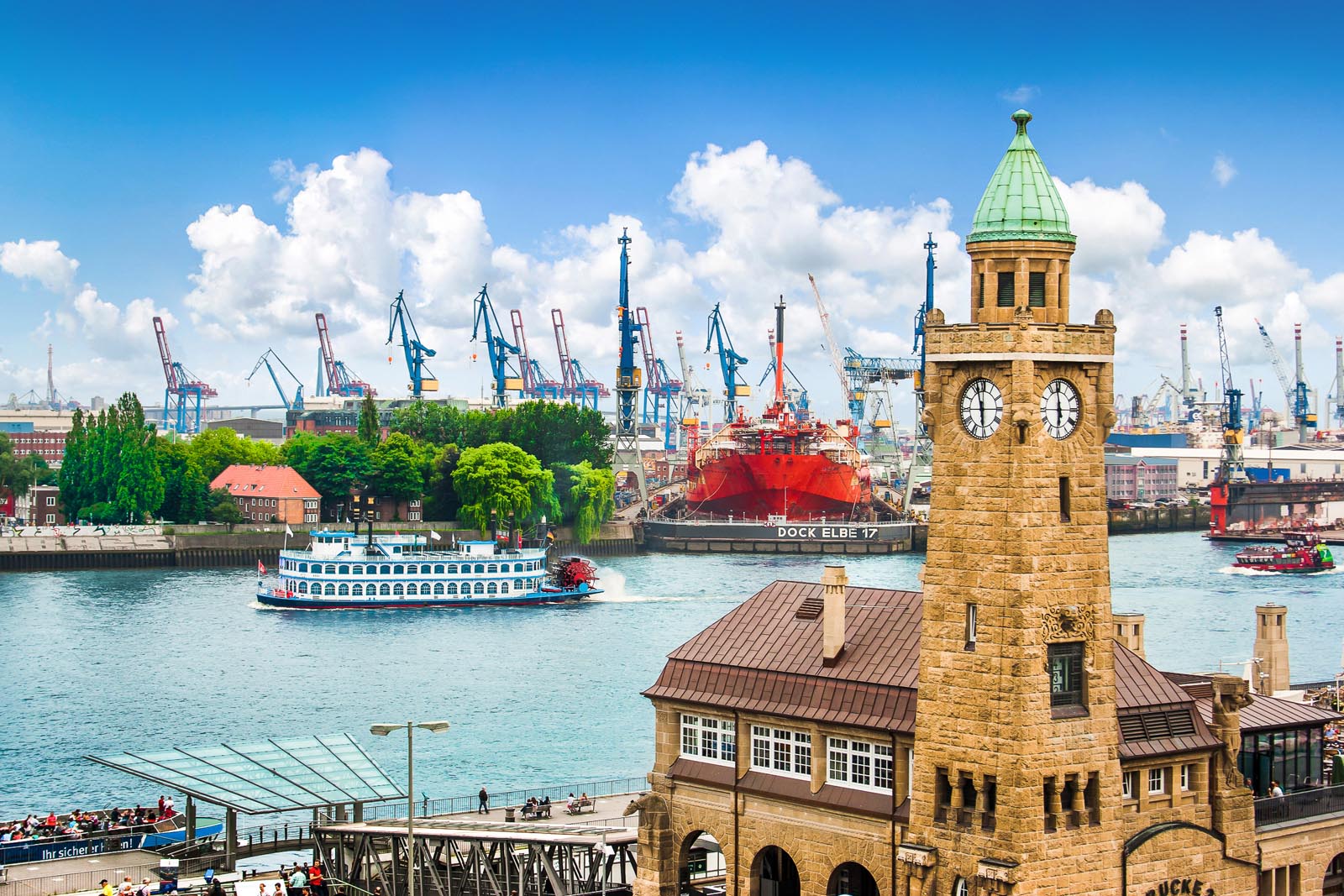 Deerberg-Systems GmbH merges with Evac Germany GmbH
Evac Germany GmbH and Deerberg-Systems GmbH retroactively merged on January 1st, 2017 to form Evac Germany GmbH. Operations at the company's two locations will remain unchanged, with the Oldenburg office continuing to focus on dry and wet waste treatment systems and the Rellingen office on fresh water generation systems and retrofit projects, as well as on the execution of Evac Complete Cleantech Solution with German shipyards. Evac originally acquired Deerberg-Systems GmbH in February 2015.
Ljubo Jurisevic, President of the Evac Cruise Business Area, and Tomi Gardemeister, President and CEO of Evac Group, are the Managing Directors of Evac Germany GmbH.
A simplified structure supporting strong growth
"The integration of the company has proceeded well. The merger of the two German offices was a natural step in the integration process as we wanted to simplify our organizational structure and make internal co-operation easier. Of course, we also expect that these changes will help us improve both our customer service and the efficiency of our operations," says Tomi Gardemeister.
One of the key driving forces behind Evac's strong growth record is the Evac Complete Cleantech Solution, which meets all the waste, wastewater, and water management system needs of customers in the marine industry. "The acquisition of Deerberg-Systems strengthened our offering and naturally also increased our market share in the cruise industry," says Ljubo Jurisevic. "The acquisition also strengthened our role as a provider of waste solutions for cruise vessels at a time when the trend is towards recycling rather than incinerating the waste generated on board."
Further information
For further information regarding the merger, please contact Managing Director Ljubo Jurisevic (email: firstname.lastname@en.evac.com).