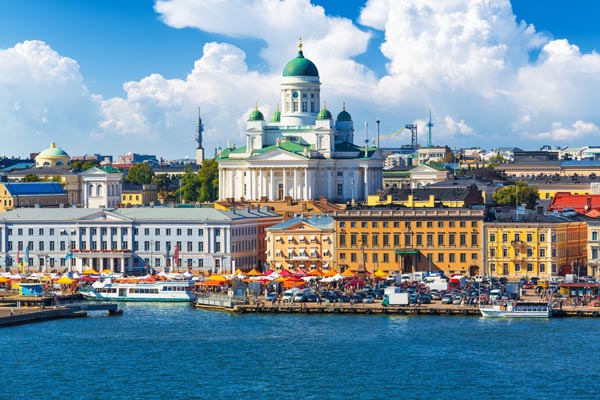 DRD Environmental Systems has joined our representatives' network
Headquartered at the corporate office in Rochester, NY, with a regional office in Dover, DE, and an extensive network of partners;  DRD has delivered excellent customer service in the vacuum drainage industry for 14 years in the North East and Mid-Atlantic regions.
DRD is a full-service organization offering sales, service, training and technical support.
We look forward to the increased value that our relationship with DRD will provide to all of our supermarket, commercial, and building customers.