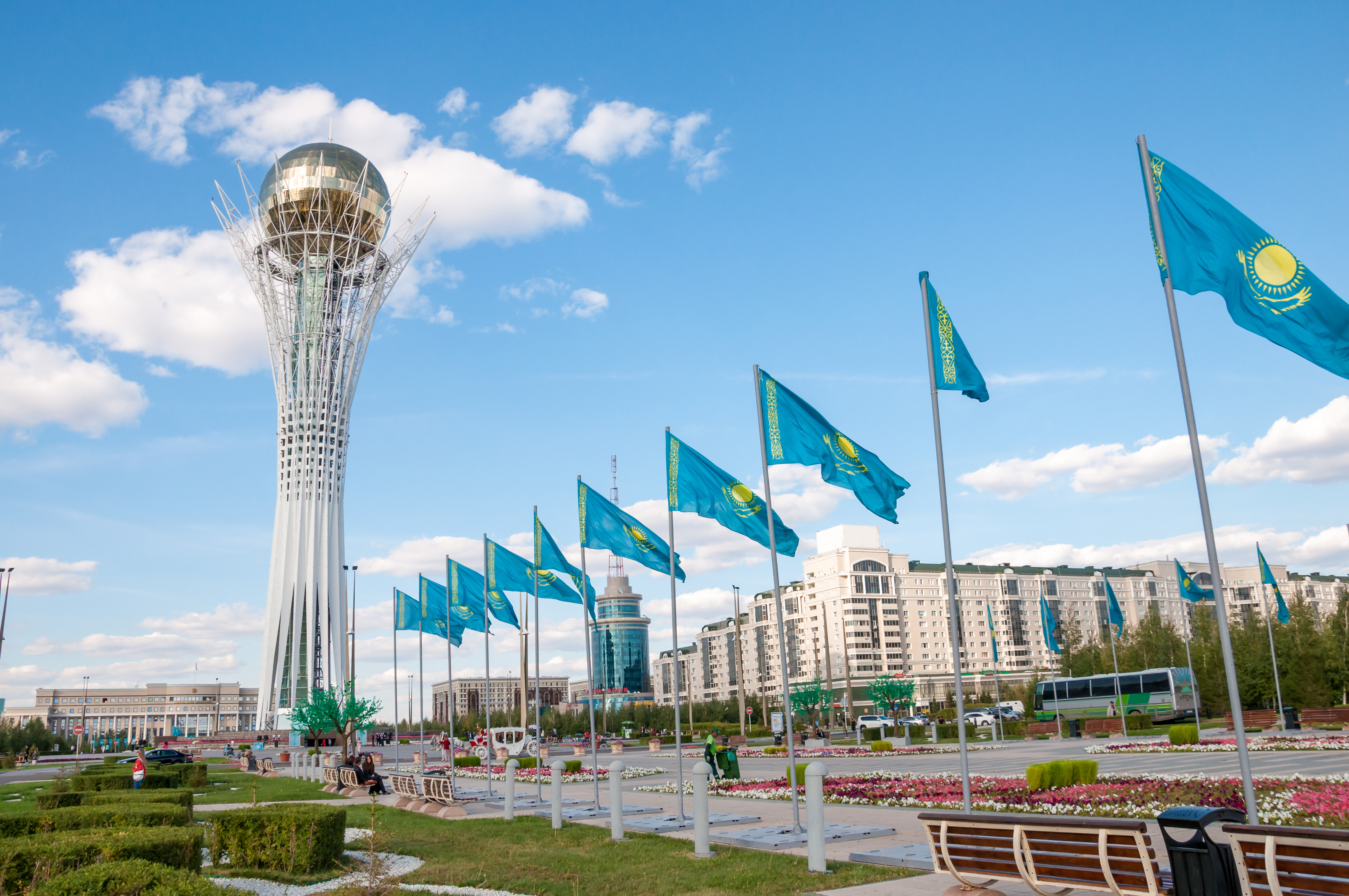 Evac at the World Expo
Evac's vacuum solutions bring flexibility and cost efficiency to the World's Fair.
A World's Fair, or Expo, is designed to showcase the achievements of nations.
Expo 2017, in Astana, Kazakhstan, featured the green technology theme "Future Energy" and aspired to spark global debate on questions of sustainability like "How do we ensure safe and sustainable access to energy for all while reducing CO2 emissions?"
The Expo 2017 grounds encompass 25 hectares (62 acres) with convenient access to Astana's city center, the international airport and the railway station. Designed by Chicago-based Adrian Smith + Gordon Gill Architecture, the ultra-modern facilities reflect the event's future energy theme.
In accordance with the sustainability theme, Evac was selected to provide vacuum drainage systems for the international pavilions.
With approximately two kilometers of pipes required for the underground parking facility, gravity systems would have been extremely expensive due to having to open floors to install sloping pipes, plus the cost of tens of underground collectors. The vacuum system allowed the customer to avoid these expenses and, as a bonus, saved them energy, as well. The Evac vacuum drainage system removes melt water from the car park via more than 200 vacuum floor drains with a single vacuum collecting unit.
Evac also supplied two other vacuum systems for the rest rooms, including vacuum toilets and vacuum interface units for wash basins and showers. (In keeping with the future energy theme, the parking facility provides shower facilities for those who bicycle.) The vacuum systems enabled pipes to be placed below ceilings, requiring no floors to opened up. Vacuum systems also enable easy, cost-effective expansion of the sanitation system.
Alexandre Matikainen, Evac's Area Sales Manager, says one reason for Evac's selection for the project was flexibility. Evac was able to deliver its vacuum solutions within a very tight time period. "Also, to the Expo organizers, energy is a topic basic to our existence, and so it's a real honor for us that they recognize Evac solutions as a flexible and cost-effective way to improve the quality of life."
The 2017 Expo hosted nearly five million visitors in 2017 and is now being converted to offices and a shopping center.
Fortunately, vacuum technology also makes conversion and expansion of the facility very cost effective and environmentally friendly. "The vacuum technology system makes it easy for them to expand," says Matikainen. "You can add virtually as many toilets as you need and never have to open up the floors."