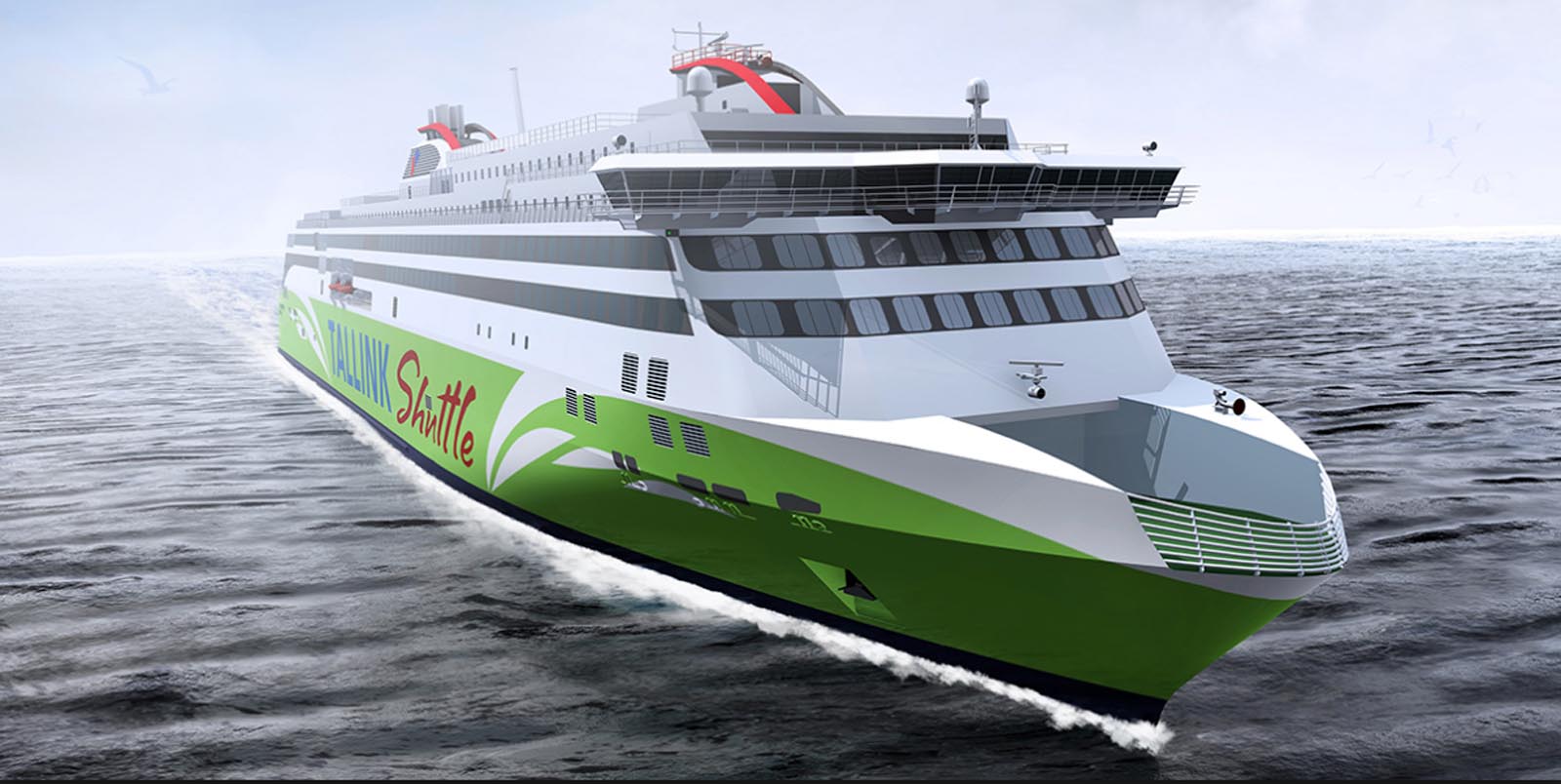 Evac Complete Cleantech Solution aboard Tallink's Megastar ferry
Evac Complete Cleantech Solution including vacuum collection, waste water treatment, dry and wet waste, fresh water and automation systems can be found aboard Megastar, the new generation LNG shuttle ferry of AS Tallink Grupp. The ferry started operating on the route between Helsinki and Tallinn on January 29, 2017. The vessel was built at Meyer Turku Yard in Finland and she is planned to carry 2800 passengers.
Green values, reduction of all emissions, minimizing the amount of waste and increasing recycling utilization, have been very carefully taken into account in the design of the ferry. The ship uses LNG as fuel and she complies with the new and stricter emission regulations for the ECA areas including the Baltic Sea.
The provided Evac cleantech systems aboard Tallink Megastar include the following:
Vacuum collection systems:
vacuum units, vacuum toilets
Wastewater treatment systems:
membrane bioreactor (MBR), grease separator, screening unit
Dry and wet waste treatment systems:
food waste vacuum collection units, compactor, chute
Fresh water generation systems:
potable water treatment equipment
Systems automation.
Watch video below about the Evac Complete Cleantech Solution aboard Tallink's Megastar ferry in Evac Youtube channel.