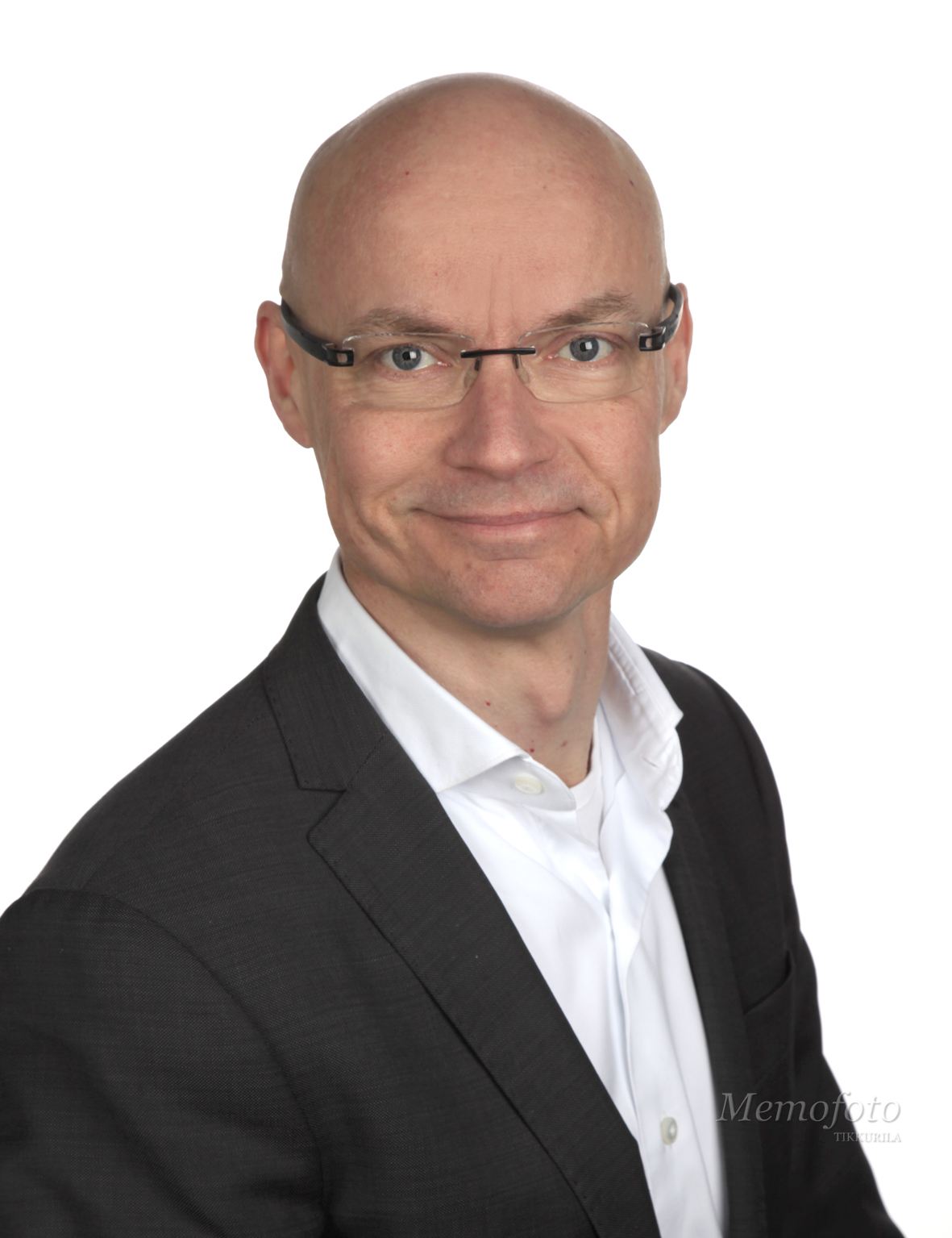 Evac Group appoints Tuomo Valkonen as Chief Financial Officer
Tuomo Valkonen, M.Sc. (Econ), has been appointed as the new Chief Financial Officer (CFO), Evac Group, effective as of May 1, 2018.  He will be based in Espoo, Finland, and report to Tomi Gardemeister, President and CEO of Evac Group.
Tuomo has more than 20 years' experience in various financial roles. Previously, he has worked as the CFO at HKScan Group and CFO at CPS Color Group.