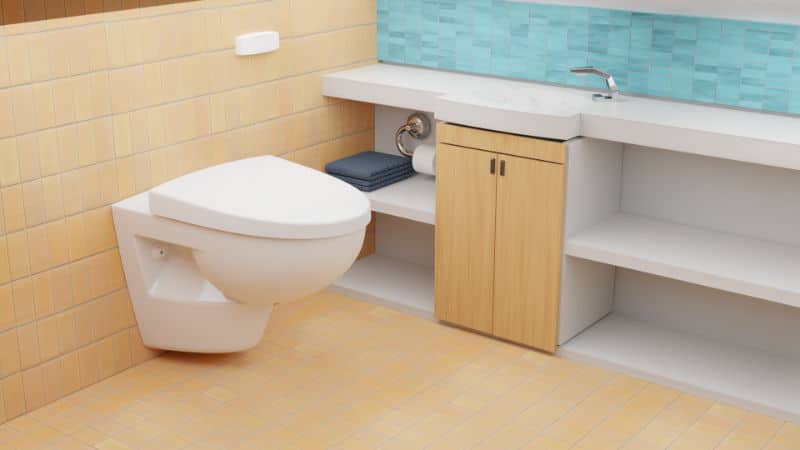 Evac launches its next-generation Evac Optima 5S vacuum toilet for the marine and hospitality markets
Evac has launched its next-generation Evac Optima 5S vacuum toilet, with the quietest flush operation on the market and a variety of features to improve overall hygiene.
The Evac Optima 5S vacuum toilet is the latest addition to Evac´s vacuum collection system range and, with a noise level of only 66 db(A), is up to twice as quiet as other solutions on the market. It also includes new features to improve hygiene such as a new sealed seat cover and an optional antimicrobial seat to provide extra protection against a wide range of bacteria.
"We are constantly developing our products to support our customers in complying with environmental regulations and addressing the needs of their end users. The Evac Optima 5S is ideal for large cruise vessels and superyachts as well as hotels and resorts, where extremely quiet operation is an important requirement," says Lauri Aalto, Product Line Manager, Vacuum Solutions at Evac Group.
Evac vacuum collection systems include water-saving vacuum toilets, vacuum generation units, and vacuum collection units. Evac vacuum toilets use only 1.2 liters of water per flush compared to 3–9 liters per flush for dual-flush gravity toilets. Evac vacuum collection systems help to conserve scarce land and material resources and reduce waste thanks to the high level of flexibility when designing piping layouts. This flexibility also makes it easier and more cost effective to convert existing buildings and vessels for new uses.