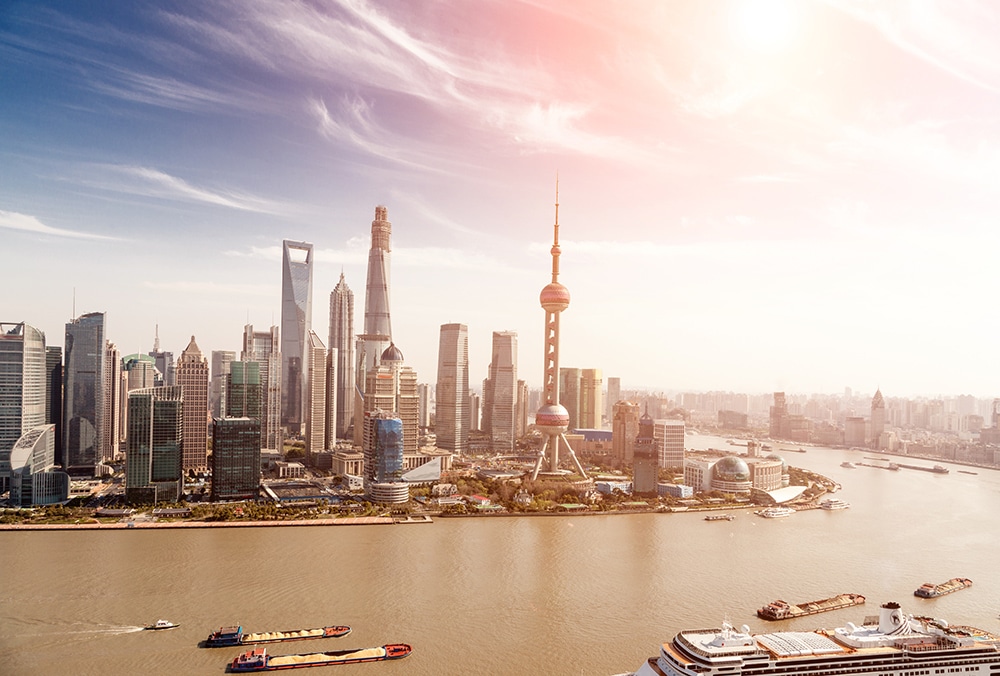 Evac MBR wastewater treatment process receives CCS Type Approval
Evac's advanced wastewater treatment process Evac MBR (membrane bioreactor) has received Certificate of Type Approval from the China Classification Society (CCS).
With the approval, Evac MBR products are suitable for installation on any CCS class vessels built in China. 
The Evac MBR is an advanced wastewater treatment plant that can treat all wastewater streams to meet and exceed industry and environmental standards globally. Over 1,000 units have already been installed for customers around the world, demonstrating Evac's extensive experience in developing and delivering this technology.
 "MBR is the primary choice of wastewater treatment technology for passenger vessels, and with CCS Type Approval we can verify that our solution is in accordance with CCS class requirements," says Jussi Lehtinen, Head of Global Business Support for Marine and Offshore Business at Evac Group. "As the shipbuilding industry in China continues to evolve and grow, with a particular focus on passenger vessels, we want to support our customers in this important market with sustainable, high-quality solutions."
The Evac MBR is a compact biological sewage treatment plant that offers advanced black and gray wastewater treatment. Solution allows vessels to operate even in environmentally sensitive areas, treating and discharging all wastewater generated by passengers and crew without threat to health or the environment. It is based on proven, very low-maintenance membrane bioreactor technology that is capable of filtering out particles as small as bacteria and viruses.
In addition to CCS Type Approval, Evac MBR treatment plants are certified to meet the requirements of IMO MEPC 227(64) with a nutrient-removal option for special areas, as well as holding both River Rhine certification and U.S. Coast Guard (USCG) Type Approval. 
Over the last decade Evac has built up a great deal of local experience in China and has contributed to the success of several shipbuilding projects, putting the business in a strong position to meet the needs of customers in the Chinese shipping cluster. This experience, combined with a global service network, makes Evac the ideal partner to support Chinese shipyards with sustainable wastewater treatment solutions for modern passenger vessels.