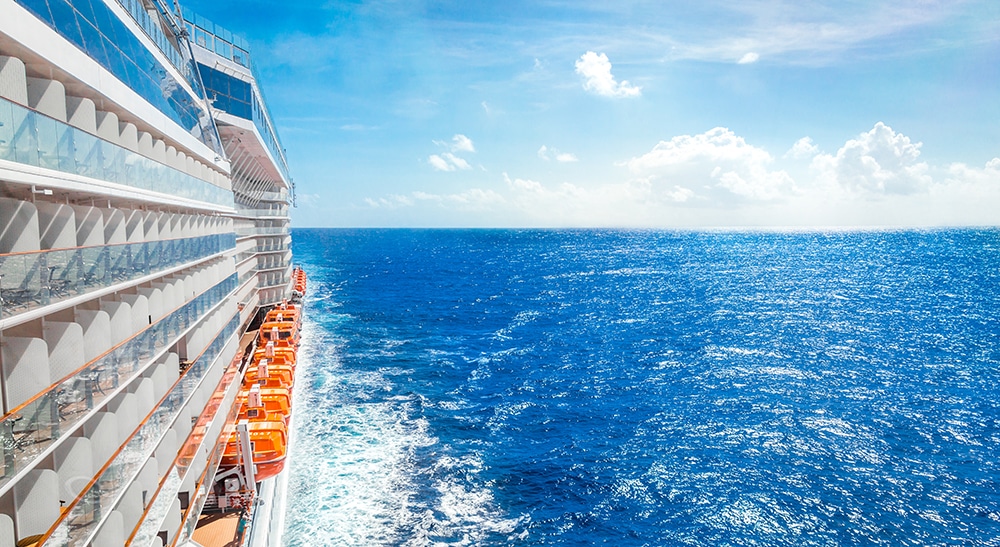 Evac's Total Concept helping customers to find the best solution for their water and waste management needs
Evac is developing a 'Total Concept' for different vessel types with the aim of simplifying the specification of large waste and water management systems and providing customers with the best solution for their particular requirements and needs.
The initiative is being driven by a number of factors within the industry. "Systems are getting more complicated with tighter environmental regulations and more ambitious sustainability goals, therefore especially ship owners can find it difficult to determine the best available technology for their specific vessel type. In addition, there are the owner benefits of having fewer suppliers which simplifies communication, saves time and provides a single point of contact for design, operation and after-sales services", says Mats Riska, Head of Concept and Process Design, who leads the project at Evac.
The target for the project is to form a complete waste and water management solution from the Evac product portfolio, resulting in a complete and well documented package for each vessel type.
Open illustration in new window

An example of Evac´s total concept for expedition cruise vessels offers customers a ready-made, optimized system with common automation, user interphase and digital services.
"The key to the future is providing a higher level of integrated solutions", explains Tomas Michelsson, President of Evac's Marine and Offshore Business Area. "Instead of buying products individually, customers get a ready-made, optimized system with common automation, user interphase and digital services. They benefit because we take responsibility for the integration which simplifies engineering and installation by ensuring that every item is compatible."
To achieve this, the Total Concept provides a template for each type of vessel, itemising all the equipment that is required together with the relevant capacities. It also eliminates the boundary risks between products and sub-systems which can create problems when products come from different sources.
Customers are provided with a detailed process flow diagram with mass balance calculations for their vessel type. This is particularly valuable to designers and yards as it provides important input for the ship design making sure that there is enough space for the equipment whereas the operators are assured that the equipment is fit for purpose and requirements.
"We are presenting ship designers and owners with a ready-made concept which can be adjusted to their precise needs. They do not need to spend time researching and combining products from different suppliers. We have made all the necessary calculations for integration, so they are already one step ahead which is another incentive for buying a large system from one supplier. Also, when maintenance is required, one Evac engineer can service a number of items with considerable savings in time and costs", Riska says.
"This is another important initiative in supporting our customers and helping them to achieve their goal of more sustainable shipping operations using advanced water and waste management systems. There is also the reassurance that Evac will support with maintenance needs and spare parts logistics throughout the life cycle of the vessel", Michelsson concludes.