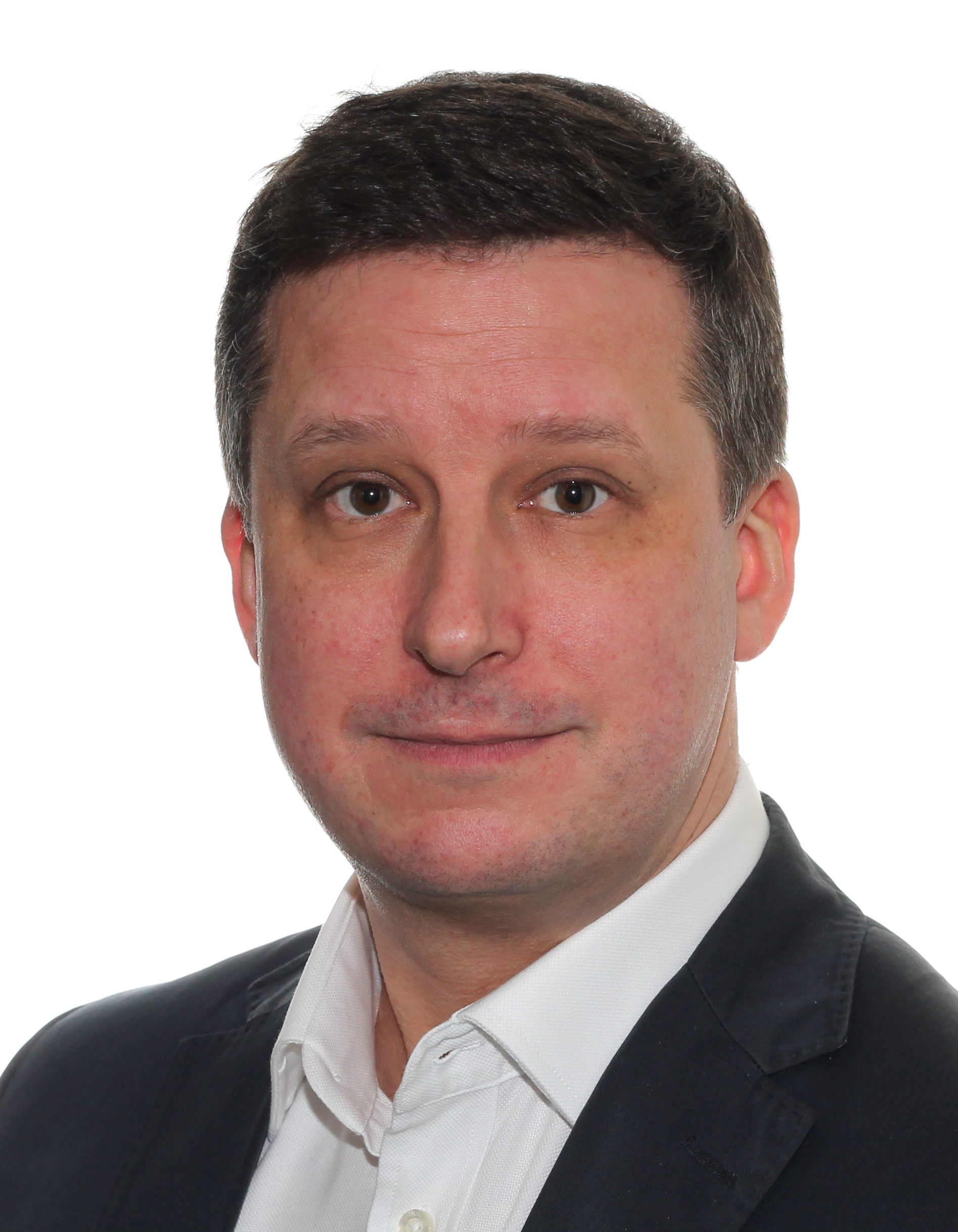 Green from Stem to Stern: Evac Solutions Aboard REV
REV may be the most progressive vessel ever constructed – and it's chosen the Evac Complete Cleantech Solution to make sure its wastewater treatment is also the greenest available.
Named REV, for Research and Expedition Vessel, a new 182,9-meter ship owned by Rosellinis Four-10 and designed by Espen Øino in collaboration with VARD Design, may be the world's most environmentally-friendly nautical vessel when launched in the summer of 2020.
REV will "give researchers tools they could not otherwise have dreamed of," according to Aftenposten, Norway's largest newspaper. Mini-submarines and overwater drones will enable researchers to take measurements from the atmosphere as well as 6,000 meters below the sea's surface. And in addition to its functions as a research and expedition vessel, REV may be chartered for pleasure cruises, as well, the revenue from which is intended to partially fund the ship's scientific voyages.
The ultimate in environmentally-friendly vessels
At a time when public awareness of plastics drifting at sea may be at an all-time high, REV is equipped to collect and melt up to five tonnes of plastic per day without harmful emissions.
Listing the vessel's complete green credentials could easily fill an entire article, but noteworthy are its engine, a diesel electric with an additional 3MW lithium ion battery pack for peak shaving ensuring optimum efficiency and silent running under batteries alone. The vessel will employ heat recovery on main generators and the incinerator, to be fed back into hot water circuits and HVAC.
REV will use the VARD SeaQ "Green Pilot" system for monitoring COx, SOx and NOx emissions, allowing the vessel to minimize its carbon footprint. A ballast water treatment system will prevent species cross contamination across ocean zones, and the ship is built under DNV-GL SILENT-R notation for maximum prevention of underwater noise pollution.
Evac will supply REV with its Evac Complete Cleantech Solution, consisting of vacuum collection systems for sanitary waste, dry- and food waste collection and treatment systems, and wastewater treatment systems, including a membrane bioreactor with nutrient removal. These cleantech solutions will ensure the vessel will not leave even a trace of an environmental footprint.
Green in more than name
In an era where the label "green" is too often applied undeservingly, REV and its project team are a case study in true environmental responsibility. "The REV project goes well beyond the minimum required by rules and regulations and demonstrates a sincere commitment to a sustainable marine environment," says Kjell Erik Reinstad, General Manager of Evac Norway AS. "Evac is humbled to be a part of this project."
From the owner's point of view, REV sets new standards in both ship building and environmental responsibility. "REV is just one example of our full commitment to finding solutions to pressing environmental challenges," adds George Gill, Project Director, who represents the ship owner, Rosellinis Four-10. "It was only natural that we'd include environmentally responsible solutions like those that Evac delivers."
Rosellinis Four-10 is a wholly-owned subsidiary of Kjell Inge Røkke's family company TRG, is bound by a set of values similar to those of Evac's, whose vision is a cleaner world by helping our customers meet waste and water management related environmental performance targets. Røkke, the Norwegian billionaire and philanthropist who built an empire from a single fishing trawler, has made clear his desire to use his fortune to benefit society, and REV is the clear embodiment of these principles.
"The REV project goes well beyond the minimum required by rules and regulations and demonstrates a sincere commitment to a sustainable marine environment,"
says Kjell Erik Reinstad, General Manager of Evac Norway AS. "Evac is humbled to be a part of this project."