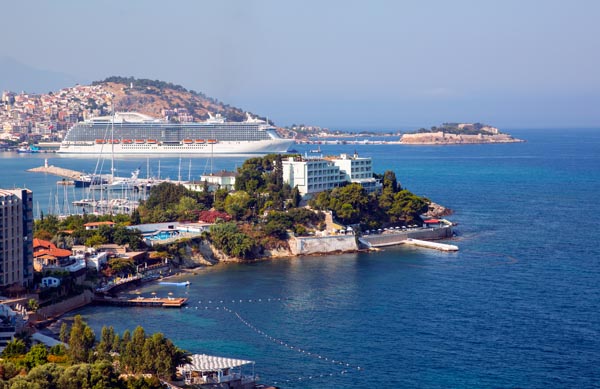 Open position: Constructor, Project department, Rellingen/Oldenburg, Germany
Evac Group is the world's leading provider of integrated waste-, wastewater-, and water management systems for the marine, offshore, and building industries. The company has executed over 20,000 marine, 1,500 offshore and 2,000 building projects, worldwide. Evac has employees in Brazil, China, Finland, France, Germany, Korea, Norway, and the USA, and representatives in more than 40 countries. The company's turnover was 98 million euros in 2015.
We are currently seeking a Constructor for our German offices, in Oldenburg and Hamburg.
Tasks:
– Construction of tanks and piping for waste, wastewater and fresh water management systems
– Preparation and control of parts lists
– Technical documentation
– Serving as a project and team lead within the project department
Required background and skills:
– A Master of Engineering degree, preferably with a focus on construction
– Work experience in the shipbuilding and plant-manufacturing industry
– Experiences with the CAD tools Creo 3D and AutoCAD
– Team-oriented thinking and intercultural-relations and social skills
– A very good level of proficiency in spoken and written English
If we've captured your interest, please send your application letter, including salary expectations and availability details, to HR-triton@en.evac.com. For further information please contact Project Manager Matthias Mantyk by e-mail (firstname.lastname@deerberg-systems.de).
Our German offices:
Triton-Evac GmbH, Siemensstr. 53b, 25462 Rellingen, Germany
Deerberg-Systems GmbH, Moltkestr. 6a, 26122 Oldenburg, Germany