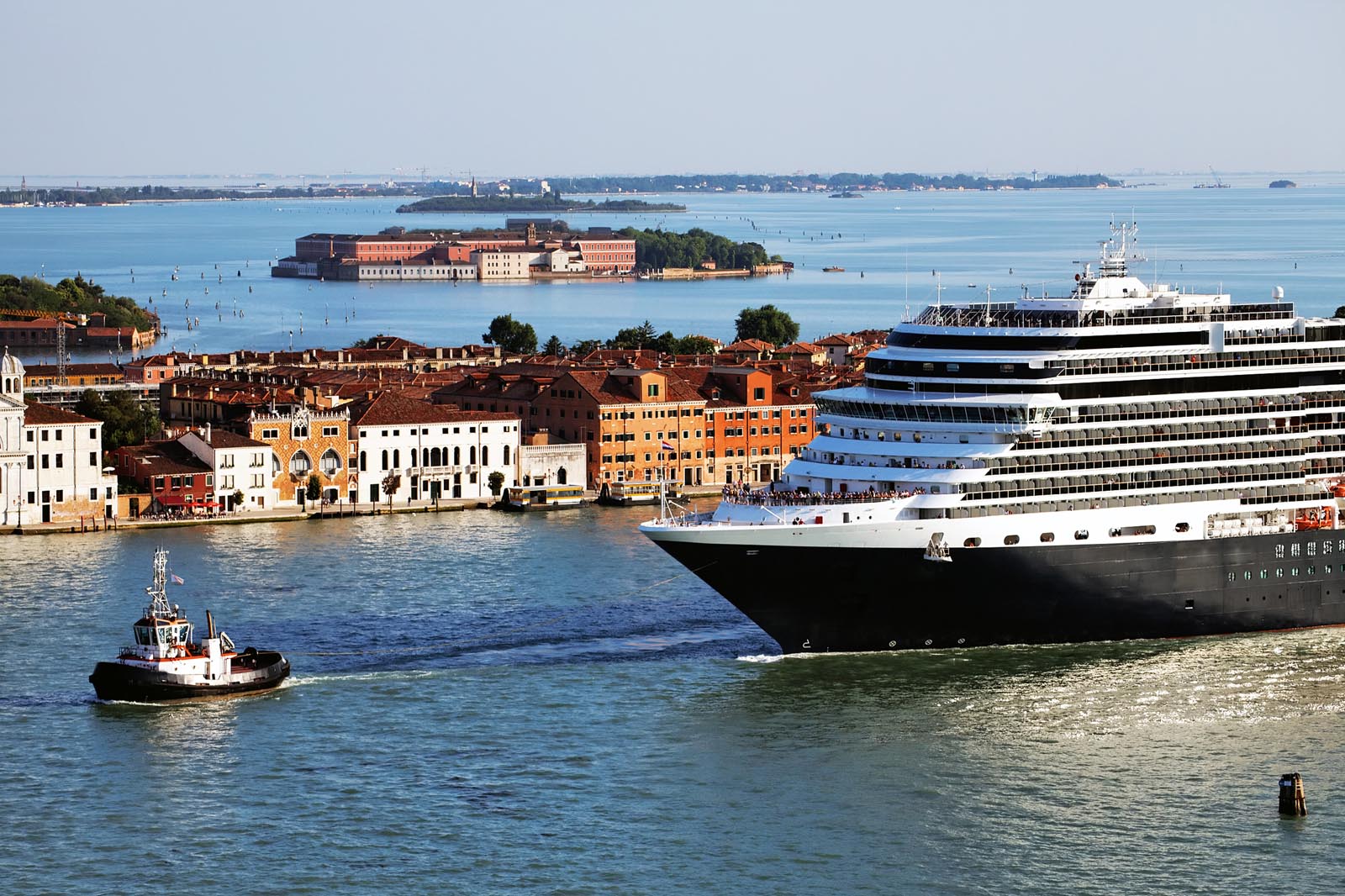 Open position: Field Service Technician, Evac Germany
Evac Germany is looking for Field Service Technician that regularly travels and performs tasks aboard docked and/or sailing vessels.  Knowledge of wastewater treatment in marine applications is preferred. Responsibilities include various activities associated with performing service, job reporting, record & compile data for analysis, technical support to end customers and other general customer service tasks.
Key responsibilities:
Perform field service operations and inspections. Maintenance of equipment as per maintenance instructions Conducts detailed inventories and inspections to determine necessary maintenance and repairs.
Troubleshoot and repair equipment. Assists and solves technical and operating problems of the customer as well as reports and proposes the product improvement.
Equipment Commissioning.  Performs or coordinates equipment start-up.
Technical Writing.  Proofreading and development support of new technical manuals, service bulletins, and instruction sheets.  Suggested revisions of existing technical manuals.  Performs reviews of Evac Product Catalogs and data sheets.
Training.  Performs or coordinates training of customers and sales representatives.
Service Sales Support.  Support to customer RFQ's for service. Selects appropriate spare parts for use in service proposals. Coordinates with authorized Evac service centers for parts and labor estimates.  Provides technical support for internal personnel, sales representatives, service centers, and customers.
Requirements:
Prior knowledge of wastewater treatment
Travel heavily with domestically and international required.  Work performed will regularly include onboard sailing vessels and sailings. Often work nonstandard schedules at field locations. The usual duration is 3-10 days.
Degree in engineering, engineering technology with equivalent level of experience, or equivalent experience within the Marine Industry.
Good electrical and mechanical skills.
Prior experience in PLC's and PLC programming is preferred, but not required
Must be able to read blue prints and schematic drawings.
Good verbal and written communication skills in English and German languages.
Must possess Class B driving license
Ability to maneuver up and down ladders several times per day.
Customer focus and result oriented attitude.
If you are interested in a multi-faceted work in global environment and want to join our team, please send your comprehensive application documents and salary expectations and availability to email address hr-germany (at) en.evac.com.