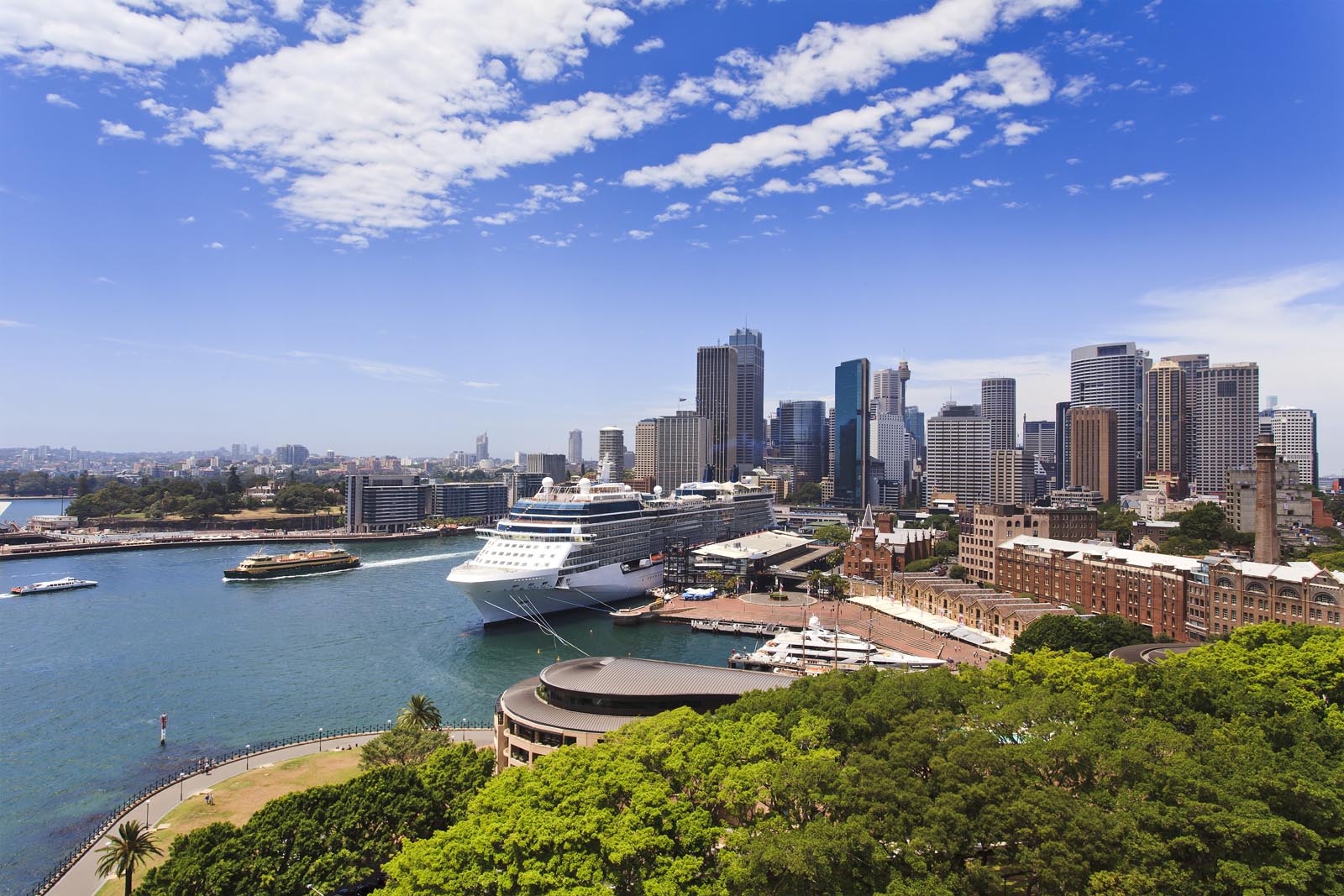 Open position: Field Service Technician (Preferred location Spain/Germany/Finland)
Evac Group of companies is looking for Field Service Technician, focusing on wastewater treatment technology, that regularly travels and performs tasks aboard docked and/or sailing vessels. 
Evac is the world's leading provider of integrated water and waste management systems, as well as corrosion-protection systems, for the marine, offshore, and building industries. Our cutting-edge solutions and services have been helping leading global players in these industries to significantly reduce their environmental footprint for 40 years. With offices in 14 countries across four continents and representatives in more than 70 countries, we pride ourselves on being close to our customers wherever in the world they are located. The company's turnover was 136 million euros in 2017.
Evac Group of companies is looking for Field Service Technician, focusing on wastewater treatment technology, that regularly travels and performs tasks aboard docked and/or sailing vessels.  Knowledge of waste treatment processes in marine applications is preferred. Responsibilities include various activities associated with performing service, job reporting, record & compile data for analysis, technical support to end customers and other general customer service tasks.
Preferred locations Palma de Mallorca / Spain, Rellingen / Germany or Espoo / Finland.
Key responsibilities:
Perform field service operations and inspections. Maintenance of equipment as per maintenance instructions. Conducts detailed inventories and inspections to determine necessary maintenance and repairs.
Troubleshoot and repair equipment. Assists and solves technical and operating problems of the customer as well as reports and proposes the product improvement.
Equipment Commissioning.  Performs or coordinates equipment start-up.
Technical Writing.  Proofreading and development support of new technical manuals, service bulletins, and instruction sheets.  Suggested revisions of existing technical manuals.  Performs reviews of Evac Product Catalogs and data sheets.
Training.  Performs or coordinates training of customers and sales representatives.
Service Sales Support.  Support to customer RFQ's for service. Selects appropriate spare parts for use in service proposals. Coordinates with authorized Evac service centers for parts and labor estimates.  Provides technical support for internal personnel, sales representatives, service centers, and customers.
Requirements:
Prior knowledge of wastewater treatment technology
Travel heavily with domestically and international required.  Work performed will regularly include onboard sailing vessels and sailings. Often work nonstandard schedules at field locations. The usual duration is 5-10 days.
Degree in engineering, engineering technology with equivalent level of experience, or equivalent experience within the Marine Industry.
Good electrical and mechanical skills.
Prior experience in PLC's and PLC programming is preferred, but not required
Must be able to read blue prints and schematic drawings.
Good verbal and written communication skills in English.
Must possess Class B driving license
Ability to maneuver up and down ladders several times per day.
Customer focus and result oriented attitude.
We offer you an interesting and challenging position in a global organization. The tasks provide an opportunity to further develop your professional competencies.
For additional information about the position, please contact Miia Pokkinen (miia.pokkinen @ evac.com). For additional information about our company, please visit www.evac.com.
If you feel that you meet our requirements, please Apply for the job by sending your application letter with salary request and CV to recruitment@evac.com by 22nd December, at the latest. Please also state the position you are applying for in the subject line.