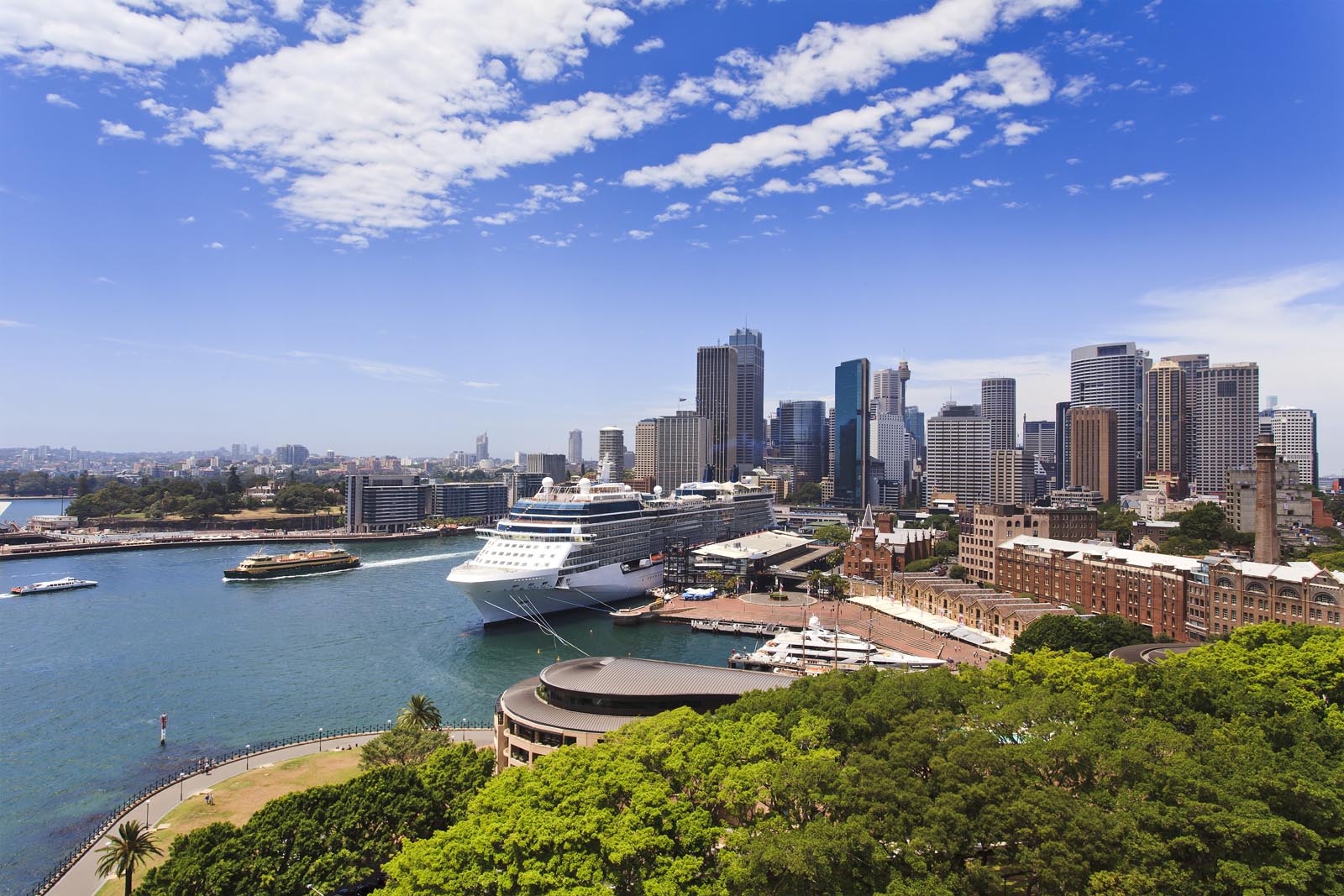 Open position: Global Service Manager, Germany
Evac Germany GmbH is looking for a Global Service Manager.
We are now looking for a Global Service Manager to strengthen our global service functions. The Manager will be based in our Rellingen or Oldenburg office in Germany. In this role you will need to communicate fluently in English (written/spoken).
Key responsibilities:
To build the global Service Organization and to deploy the corporate strategy
To plan and ensure sufficient manpower is available and professionally trained (including contractors)
Establish mid and long term resource planning and training programs for service resources
Lead, coach, mentor and manage the team effectively
Manage global service pricing, rates and terms in regards of service operations
Prepare annual maintenance agreements with key customers (cruise lines)
Prepare budget and monitor the team's costs, service operation profitability and turnover
Ensure jobs (maintenance, commissioning works) are coordinated and executed to full customer satisfaction, both internal and external
Implement effective procedures ensuring invoices are sent out immediately on job completion and service reports are available to full extent
Co-operation with project management, sales and service providers worldwide
Be a team player: support colleagues and superiors in all Evac entities, share information, contribute to a positive work atmosphere.
Required skills and experience:
Proven track record of change management
Previous knowledge of the maritime industry and market
Excellent verbal and written communication skills in English and intercultural competence
Pro-active self-starter
Strong problem solving and decision making skills
Experience in working both independently and in a highly team-oriented, collaborative and changing environment is essential
Minimum 3 years of experience in managerial position
Should be able to work under pressure.
We offer you an interesting and challenging position in a global organization. The tasks provide an opportunity to further develop your professional competencies. For additional information about the position, please contact Miia Pokkinen, Global Service Manager, tel. +49 172 357 5140. For additional information about our company please visit en.evac.com.
Submit your application with salary request and your CV by email to hr-germany@en.evac.com, by March 26, 2017, at the latest. Please also state the position you are applying for in the subject line.