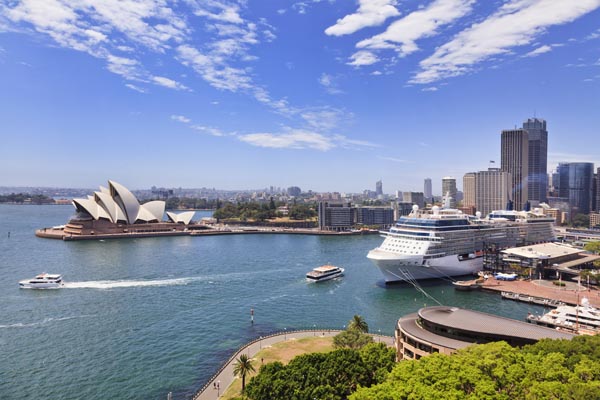 Open position: Marketing and Management Assistant
We are now looking for a team oriented, energetic and extrovert  Marketing and Management Assistant to strengthen our small team in Espoo, Finland. The person will report to the Director, Marketing and Communications. The position is a one-year fixed-term contract. After that, you have a possibility for a permanent contract at Evac.
The key responsibilities of the position include:
– Preparation and updating of marketing communications materials including, for instance, videos, presentations, infographics, illustrations, leaflets and brochures
– Updating of intranet and company web site content
– Delivery and publishing of produced materials
– Preparation of management's PowerPoint presentations
– Arrangement of meetings and internal events
– Assisting the CEO and other members of top management.
General requirements related to the hired person follow:
– Bachelor's degree (or end of studies) in communications, marketing or related field
– Excellent written and verbal communication skills in English
– Excellent knowledge of Adobe Illustration and InDesign, other Adobe tools seen as bonus
– Previous experience with WordPress seen as bonus
– Proficient user of Microsoft office tools (PowerPoint, Word, Excel)
– Experience in marketing seen as advantage
– A proactive can-do attitude with creative ideas
– Strong organizational skills with the ability to multi-task
– Strong team player with an ability to work in diverse teams.
We offer you an interesting and fast-paced job at our office in Espoo, Finland, and the support of an international company. In this position, you will get to work with great colleagues and versatile tasks!
Interested? Apply for the position with registered CV as soon as possible by sending your application via Manpower website. Interviews will begin as soon as possible and the position will be filled as soon as the right candidate is found. For more information, please contact Recruitment Consultant Laura Neva, laura.neva@manpowergroup.fi