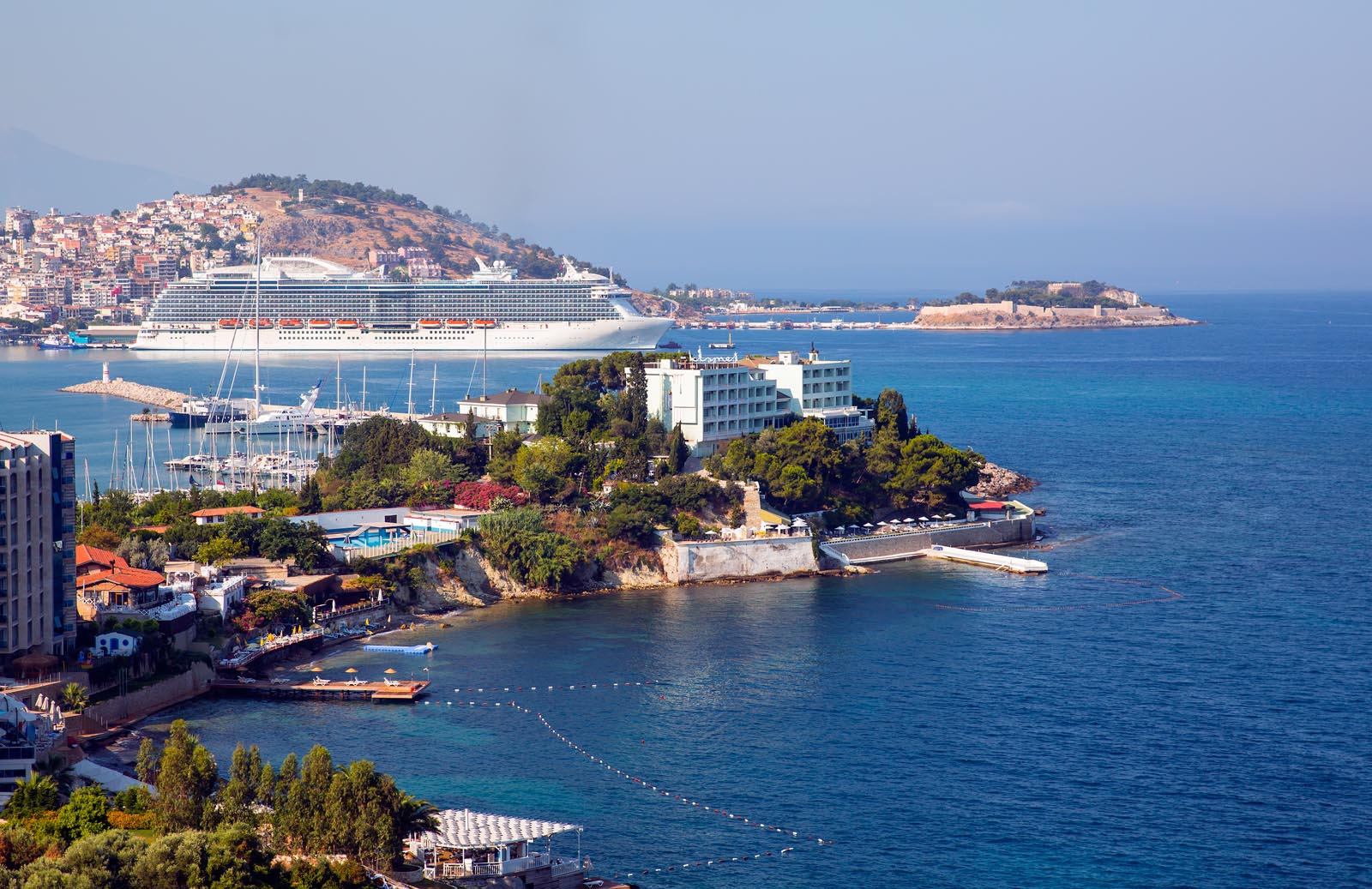 Open position: Marketing Specialist, Evac Finland
APPLICATION PERIOD HAS ENDED
Evac Group is the world's leading provider of integrated waste-, wastewater-, and water management systems for the marine, offshore, and building industries. The company has executed over 20,000 marine, 2,000 offshore and 2,000 building projects worldwide. Evac has own offices in Brazil, China, Finland, France, Germany, Korea, Norway, Sweden and the USA, and representatives in more than 40 countries. The company's turnover was 101 million euros in 2016.
We are now looking for our client an innovative and energetic Marketing Specialist for a temporary (one year, then there is a chance to continue) in Espoo. The new person will have a global role and Marketing Specialist reports to Marketing and Communications Director.
Your responsibilities include:
– Implementation of the global marketing action plan
– Coordination of the local marketing activities conducted in different countries
– Organization and coordination of exhibitions and other events
– Creation and updating of marketing communications and sales materials (e.g. presentations, brochures, leaflets, posters, videos, ads)
– Communication and delivery of all global marketing communication materials
– Cooperation, support and communication with representatives
– Social media communications
– Development and update of solutions and systems related information on company web site, extranet and other online tools
– Support of the sales organization.
Your preferred experience, knowledge and skills:
– In minimum preferably a Bachelor's degree in marketing or related field
– In minimum three years of experience in marketing, business-to-business experience seen as advantage
– Excellent written and verbal communication skills in Finnish and English
– Proficient user of Microsoft office tools (PowerPoint, Word, Excel)
– Excellent knowledge of Adobe Illustration, InDesign and Photoshop, other Adobe tools seen as bonus
– Preferably previous experience with WordPress
– A proactive can-do attitude with creative ideas
– Strong organizational skills with the ability to multi-task
– Strong team player with an ability to work in diverse teams
If you feel that you meet our requirements, please Apply for the job as soon as possible by registering your English CV (www.experis.fi) to this position. For more information, please contact Consultant Manager Virpi Mäentaus, virpi.maentaus@manpowergroup.fi.
Experis™ in short
Experis™ is the global leader in professional resourcing and project based workforce solutions. We attract, assess and place specialist professional talent, connecting the passion of individuals with the ambition of business. We specialize in providing professional opportunities across IT and Engineering, Finance and Accounting, Sales, Marketing, Communications and HR. We deliver high-demand talent for mission-critical positions to clients in over 50 countries. Experis is part of ManpowerGroup, the world leader in innovative workforce solutions.