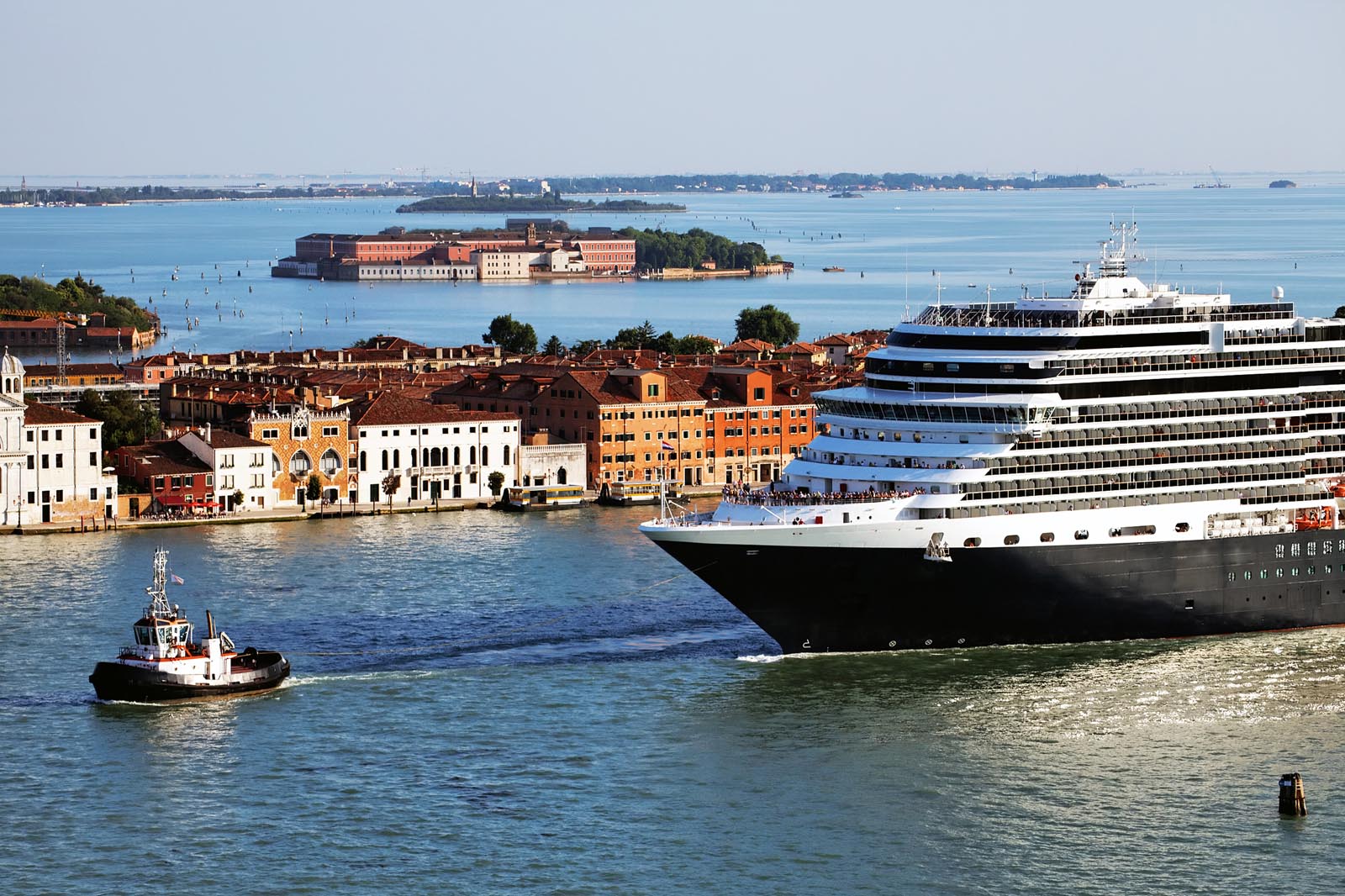 Open position: Mechanical Engineer / Lead Engineer, Evac Finland
APPLICATION PERIOD HAS ENDED
Evac is a leading supplier of environmentally friendly waste, wastewater and drinking water solutions for global shipbuilding industries. The growing number of large and technically challenging projects has given us the opportunity to strengthen our supply chain management resources and search for a
Mechanical Engineer/Lead Engineer
to join our team in Espoo, Finland. As Mechanical Engineer/Lead Engineer
you will
have Mechanical Engineer and/or Lead Engineer responsibility in large custom projects
lead a project team of sub-contractor Designers and Documentation Engineers
supervise manufacturing of units in sub-contractor facilities located in Europe
manage project technical scope, collaborate with other project team members and communicate with the customer's technical team to comply with project requirements and meet project schedules
work closely with project management to achieve project engineering goals on time
monitor and report project engineering status to project management
serve as point of contact and provide technical support to external design resources, equipment vendors, and fabricators
review and approve sub-contractor design drawings and documentation
travel to fabrication shops for meetings, inspections and functional tests, and to the customer site for surveys and technical meetings
provide business support by reviewing client specifications and requirements and provide technical expertise in setting strategy for product offerings
We expect
that you
are an outgoing, socially fluent team player
communicate in multinational teams and share information efficiently
have fluent command of both spoken and written English as well as a good technical vocabulary
have experience in using Creo and AutoCAD
have basic understanding of ERP systems
have experience in sub-contracting both design and manufacturing
We prefer that you have experience in design and fabrication of steel structures, tanks and piping. We also appreciate experience in instrumentation and process technology as well as knowledge of the marine industry and shipbuilding.
We offer you 
an interesting and innovative job at our office in Espoo, Finland, a competitive salary, and the support of an international company. For additional information about the position, please contact Jaakko Ruotoistenmäki (jaakko.ruotoistenmaki @ en.evac.com ). For additional information about our company, please visit 
en.evac.com
. Submit your application and CV by email to 
recruitment @ en.evac.com
, by
 October 25, 2017, 
at the latest. Please also state 
the position you are applying for 
in the subject line. Evac Group is the world's leading provider of integrated waste, wastewater, and water management systems for the marine, offshore, and building industries. The company has executed over 20,000 marine, 2,000 offshore and 2,000 building projects worldwide. Evac has offices in Brazil, China, Finland, France, Germany, Korea, Norway, Sweden, and the USA, and representatives in more than 40 countries. The company's turnover was 98 million euros in 2015.