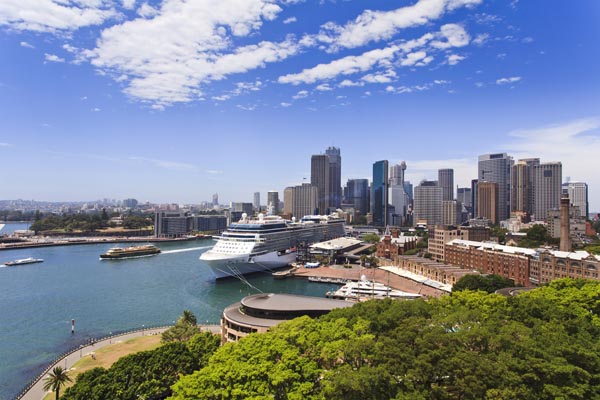 Open position: Project Assistant, Rellingen/Oldenburg, Germany
Evac Group is the world's leading provider of integrated waste-, wastewater-, and water management systems for the marine, offshore, and building industries. The company has executed over 20,000 marine, 1,500 offshore and 2,000 building projects, worldwide. Evac has employees in Brazil, China, Finland, France, Germany, Korea, Norway, and the USA, and representatives in more than 40 countries. The company's turnover was 98 million euros in 2015.
We are looking for a Project Assistant for our German offices' project departments, in Hamburg and Oldenburg.
The tasks involved:
– Taking care of orders via our ERP system
– Ensuring on-time delivery of our products
– Ensuring expeditious invoicing
– Co-ordinating delivery dates, for better logistics
– Dealing with customers and suppliers
Background and skills required:
– Successful completion of training to work as a sales or industrial-management assistant, or comparable work training
– A structured and independent style of working
– Good knowledge of MS Office tools
– Very strong skills in spoken and written English
– Knowledge of ERP systems (ideally, IBS Enterprise 6.0)
– A team-oriented and communicative approach
If we've captured your interest, please send your application letter, including salary expectations and availability details, to HR-triton@en.evac.com. For further information please contact Project Manager Matthias Mantyk by e-mail (firstname.lastname@deerberg-systems.de).
Our German offices:
Triton-Evac GmbH, Siemensstr. 53b, 25462 Rellingen, Germany
Deerberg-Systems GmbH, Moltkestr. 6a, 26122 Oldenburg, Germany