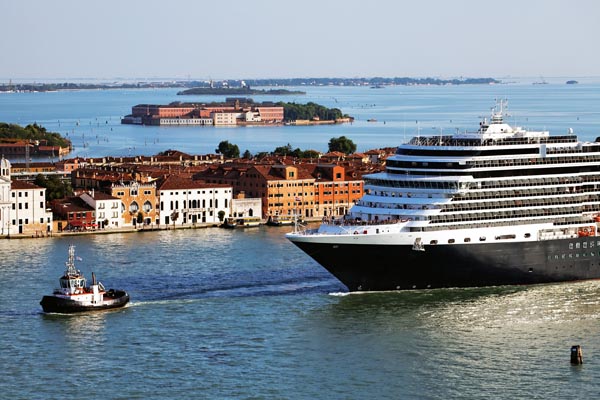 Open position: Project Manager, Rellingen/Oldenburg, Germany
Evac Group is the world's leading provider of integrated waste-, wastewater-, and water management systems for the marine, offshore, and building industries. The company has executed over 20,000 marine, 1,500 offshore and 2,000 building projects, worldwide. Evac has employees in Brazil, China, Finland, France, Germany, Korea, Norway, and the USA, and representatives in more than 40 countries. The company's turnover was 98 million euros in 2015.
We are seeking a Project Manager for our German offices, in Oldenburg and Hamburg.
The tasks include:
– Leading of global plant-manufacturing projects in the marine industry, including responsibility for controlling deadlines and quality
– Detailed reviews, effective corrective measures, and continuous reporting in line with the company's guidelines
– Solution-oriented management of technical concepts, components, and plant measures that takes process engineering and the existing flow diagram into account
– On-board commissioning and inspection
The following skills and experience are required:
– An engineer's degree (at least a diploma in engineering systems for management of wastewater, fresh water, and waste), combined with relevant work experience
– A target-oriented and structured way of working
– Entrepreneurial thinking and actions
– Very strong skills in speaking and writing in English, along with readiness to travel
What we offer
We are offering a responsible position that provides variety and the opportunity to be part of a highly motivated and dynamic team at a rapidly growing global company.
If we've captured your interest, please send your application letter, including salary expectations and availability details, to HR-triton@en.evac.com. For further information please contact Project Manager Matthias Mantyk by e-mail (firstname.lastname@deerberg-systems.de).
Our German offices:
Triton-Evac GmbH, Siemensstr. 53b, 25462 Rellingen, Germany
Deerberg-Systems GmbH, Moltkestr. 6a, 26122 Oldenburg, Germany