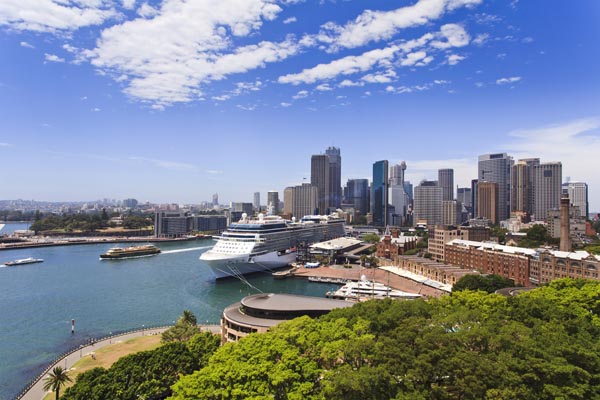 Open position: Technical Purchasing Manager, Finland
Evac is a leading supplier of environmentally friendly waste, wastewater and fresh water solutions for marine, offshore and building industries. A growing number of large and technically challenging projects gives us an opportunity to strengthen our supply chain management resources and search for a
Technical Purchasing Manager
to join our team in Espoo, Finland.
As the Technical Purchasing Manager, you will
be part of Evac's global purchasing team
execute and take full responsibility for the purchasing process (supplier selection, ordering, order follow-up, cost control) in selected cruise and offshore ship building projects.
ensure the best contractual purchasing terms and conditions related to a project and/or commodity category.
work in cooperation with Evac's sales and project management to guarantee customer satisfaction regarding the supply or commodity category you are responsible for.
share internally your good understanding of the supply market situation, potential suppliers and technologies.
We expect that you
have the technical education to be able to discuss matters with manufacturers, designers and project managers.
are experienced in mastering project purchasing with ERP system.
can collect, receive and share information efficiently.
have good command of English
have a favorable background, which can be the process industry or machine building industry
We hope that you have some years' experience in supply chain management, purchasing, contract manufacturer management and quality control in a global environment.
We offer you an interesting and innovative job at our office in Espoo, Finland, a competitive salary and the support of an international company. To be successful in this position, frequent travelling in Europe is required.
For additional information about the position, please contact Pekka Lidman, Sourcing Manager, tel. +358 50 468 7921. For additional information about our company, please, visit en.evac.com.
Submit your application and your CV by email to recruitment@en.evac.com), by August 15, 2016, at the latest. Please also state the position you are applying for on the subject line.
Evac in short
Evac Group is the world's leading provider of integrated waste-, wastewater-, and water management systems for the marine, offshore, and building industries. The company has executed over 20,000 marine, 1,500 offshore and 2,000 building projects worldwide. Evac has employees in Brazil, China, Finland, France, Germany, Korea, Norway and the USA, and representatives in more than 40 countries. The company's turnover was 98 million euros in 2015.