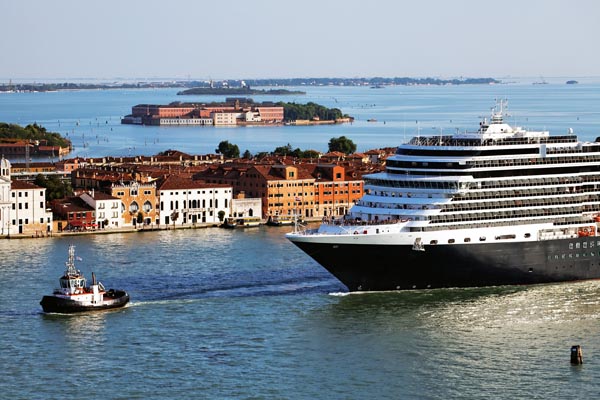 Open position: Technical Solution Engineer, Evac Finland
Evac is a leading supplier of environmentally friendly waste, wastewater and fresh water solutions for global shipbuilding industries. The growing number of large and technically challenging sales projects has given us the opportunity to strengthen our technical solutions team and search for a Technical Solution Engineer to join our team in Espoo, Finland.
The key responsibilities of the position include:
Discussing continuously with the sales and product managers of the possible offer cases where technical support is needed
Investigating and clarifying received system specifications
Defining together with the solution manager what will be offered to each sales project and what kind of documentation is made for them
Creating preliminary sales documents (layout design, process flow diagram, deviation lists etc.) and defining the project specific process components together with the product managers
Creating offer stage and project execution design and documentation work hour estimates
Participating in technical sales meetings with the customer
Overseeing and standardization of technical offer material templates
We expect that you
are an outgoing, socially fluent team player
have B.Sc. or M.Sc. degree in process engineering, mechanical engineering or related field
communicate in multinational teams and share information efficiently
have fluent command of both spoken and written English as well as a good technical vocabulary
have a proactive can-do attitude
have experience in using AutoCAD
have basic understanding of ERP systems
have basic knowledge of MS Visio (seen as advantage)
We prefer that you have experience in sales, project or product technical documentation. We also appreciate experience in process technology as well as knowledge of the marine industry.
We offer you an interesting and innovative job at our office in Espoo, Finland, a competitive salary, and the support of an international company.
For additional information about the position, please contact Mats Riska (mats.riska @ en.evac.com ). For additional information about our company, please visit en.evac.com.
Submit your application and CV by email to recruitment @ en.evac.com. Please also state the position you are applying for in the subject line.