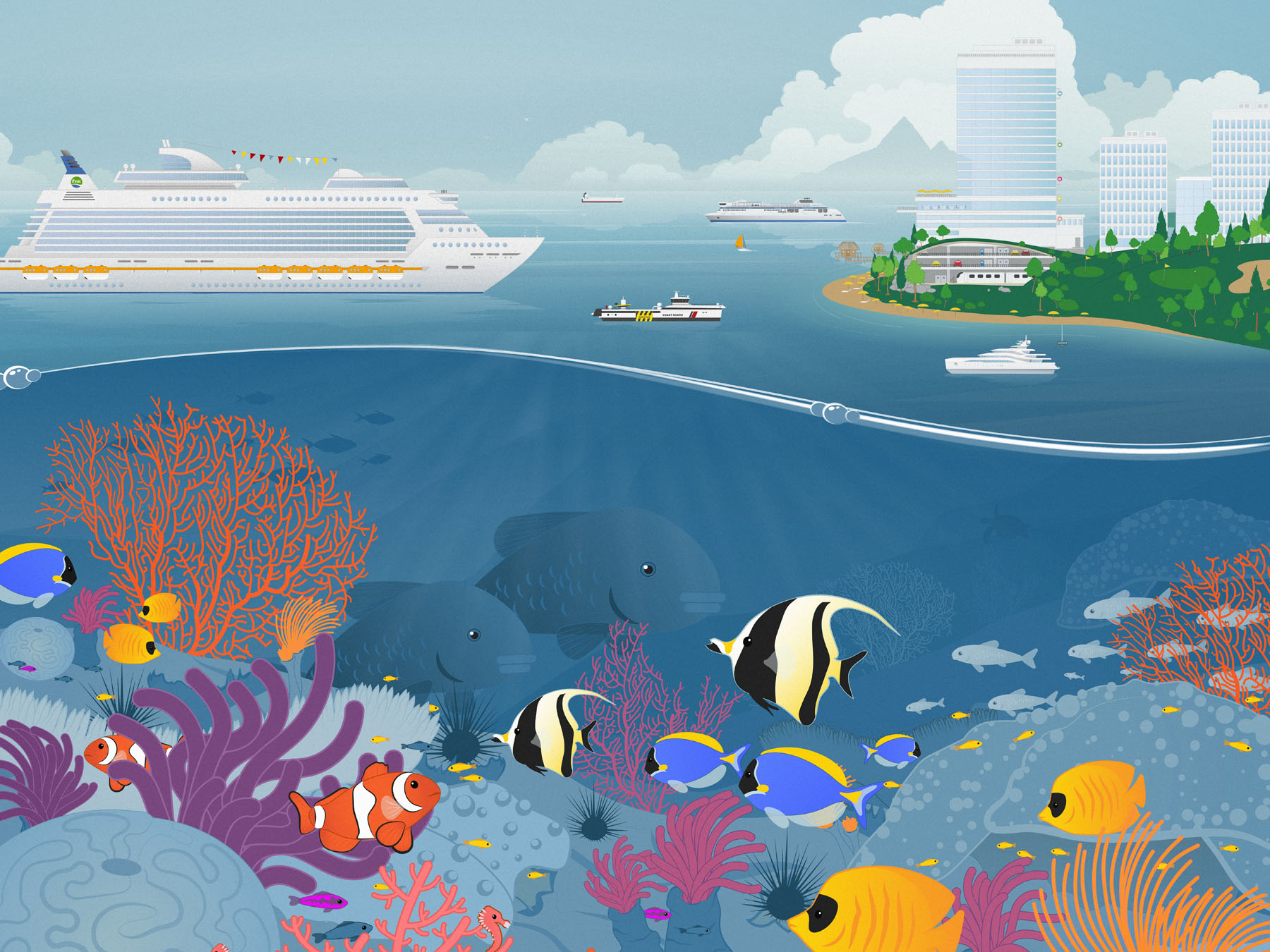 Open positions: Supply chain trainees, Evac Finland
We are looking for new trainees with enthusiasm towards supply chain management and purchasing in manufacturing industry. The examples of  appropriate background include, for instance, mechanical engineering, industrial management or logistics. Successful execution of the duties requires interest towards purchasing, technology and learning new skills. The interest towards supply-demand process is essential. The trainee will be working in various supply chain duties from component purchasing to the execution of project purchases. This is a perfect opportunity for a person who is interested in finding a long-term internship.
Successful execution requires the following:
open-minded, outgoing team player with hands-on attitude
interest in supply chain management and technology in general
willingness to learn, solve and execute SCM tasks
good MS Excel skills
basic understanding of ERP systems
fluent in both spoken and written English.
Evac is offering an internship in a global environment. The person will be located at our office in Finland, Espoo. We are searching for candidates who are ready to start in the beginning of 2018 part time, continue through summer 2018 full-time and again part-time during the autumn period. We hope that the co-operation shall continue throughout the studies of the trainee. Outside the summer period, we hope that the trainees have a possibility to work when situation requires.
Please send your application with CV to recruitment@en.evac.com by December 8th, 2017. For further information about the position, please contact: Senior Manager, Supply Operations Pekka Lidman, +358 50 468 7921.