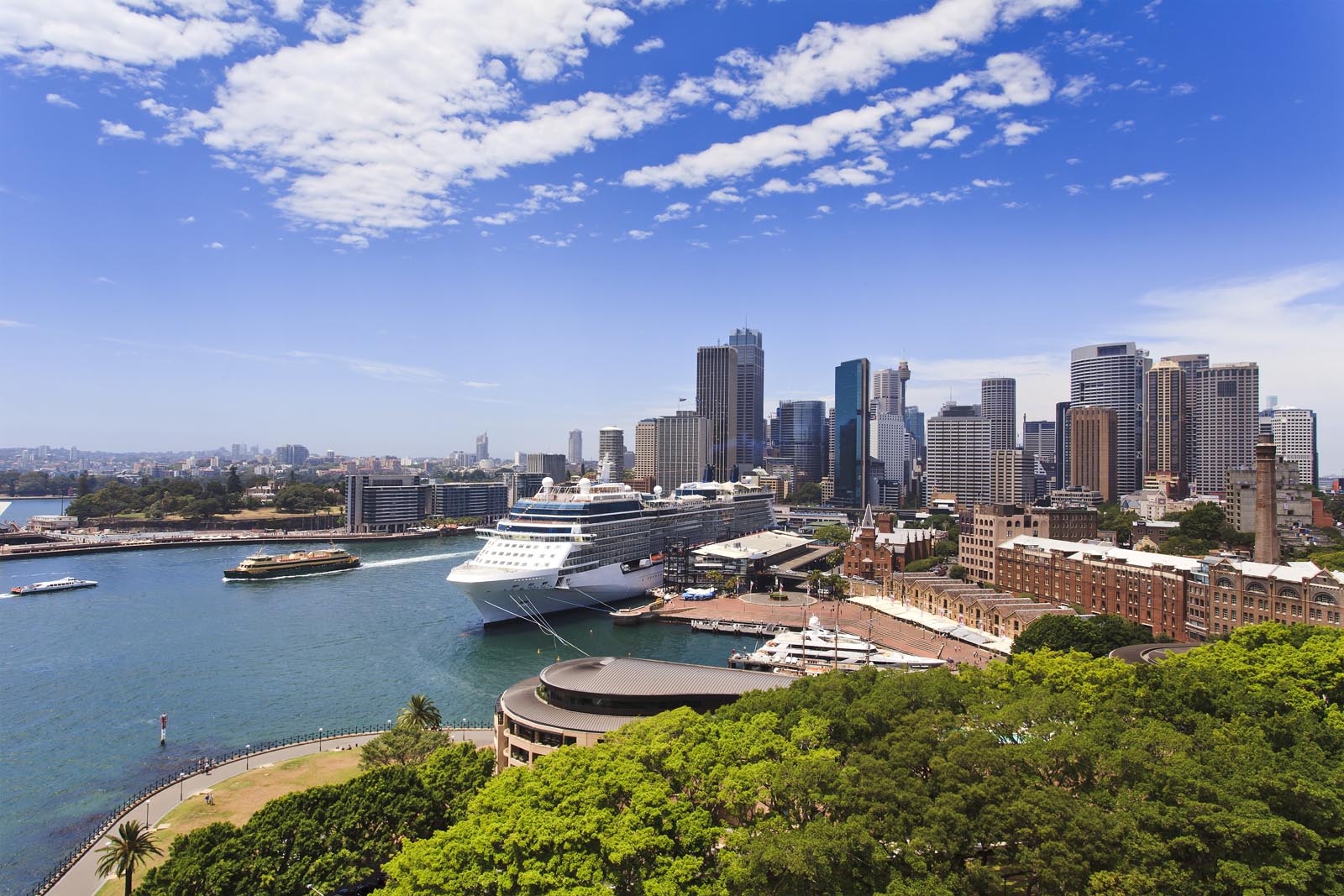 Press release Sep 28, 2017: Bridgepoint to acquire cleantech leader Evac
Evac, the world's leading provider of integrated waste, wastewater, and water management systems for the marine, offshore, and building industries, is to be acquired by private equity group Bridgepoint. Headquartered in Espoo, Finland, Evac was established in 1979 and to date has successfully completed over 20,000 marine, 2,000 offshore, and 2,000 building projects for customers around the world. The company has offices in Brazil, China, Finland, France, Germany, South Korea, Norway, Sweden, and the USA, as well as representatives in more than 40 countries. Since 2014 Evac has been owned by the IK VII Fund. In the course of the fund's ownership, Evac has achieved strong growth, with turnover increasing by 55% and, in 2016, exceeding €100 million for the first time in the company's history. The investment in Evac group is being made by Bridgepoint Europe V, a €4 billion pan-European fund that made its first investment in January 2015. The fund typically focuses on acquiring well-managed companies in attractive sectors and supports management teams by investing in expansion, operational transformation, or via consolidating acquisitions. Bridgepoint has offices in Frankfurt, Istanbul, London, Luxembourg, Madrid, New York, Paris, Shanghai, Stockholm, and Warsaw. "During the past few years we have strategically repositioned Evac from being a component provider to a fully integrated cleantech solutions supplier, consequently further strengthening the company's position as the global market leader. We have only been able to do so with a talented management team at Evac, and we wish them continued success under Bridgepoint's ownership," says Kristian Carlsson Kemppinen, Partner at IK Investment Partners and advisor to the IK VII Fund. Evac Group CEO Tomi Gardemeister: "We are looking forward to working with Bridgepoint as they share our ambition for long-term profitable growth and will work with us to identify new growth opportunities and expansion areas. Bridgepoint's extensive knowledge and fresh perspectives will also serve to enhance the considerable in-house expertise we already have at our disposal." Mika Herold, a director of Bridgepoint's Nordic investment team in Stockholm: "We're backing a global technology leader that is benefitting in particular from the growth in the global cruise industry. In addition, we have also identified significant opportunities for it to expand within and beyond the maritime market, either organically or by acquiring likeminded businesses serving new markets."
For further information please contact:
Tomi Gardemeister CEO and President, Evac Group Mobile +358 40 559 0746 firstname.lastname@en.evac.com Carita Lehmusmetsä Director, Marketing and Communications, Evac Group Mobile +358 44 761 9559 firstname.lastname@en.evac.com
Evac in brief
Evac is the world's leading provider of integrated waste, wastewater, and water management systems for the marine, offshore, and building industries. The company has successfully completed over 20,000 marine, 2,000 offshore, and 2,000 building projects for customers around the world. Evac has offices in Brazil, China, Finland, France, Germany, South Korea, Norway, Sweden, and the USA, as well as representatives in more than 40 countries.
About Bridgepoint
Bridgepoint is a European private equity firm. With over €20 billion of capital raised to date, it typically focuses on acquiring well managed companies in attractive sectors helping companies and management teams by investing in expansion, operational transformation or via consolidating acquisitions. It has offices in Europe, China and the United States in Frankfurt, Istanbul, London, Luxembourg, Madrid, New York, Paris, Shanghai, Stockholm and Warsaw.