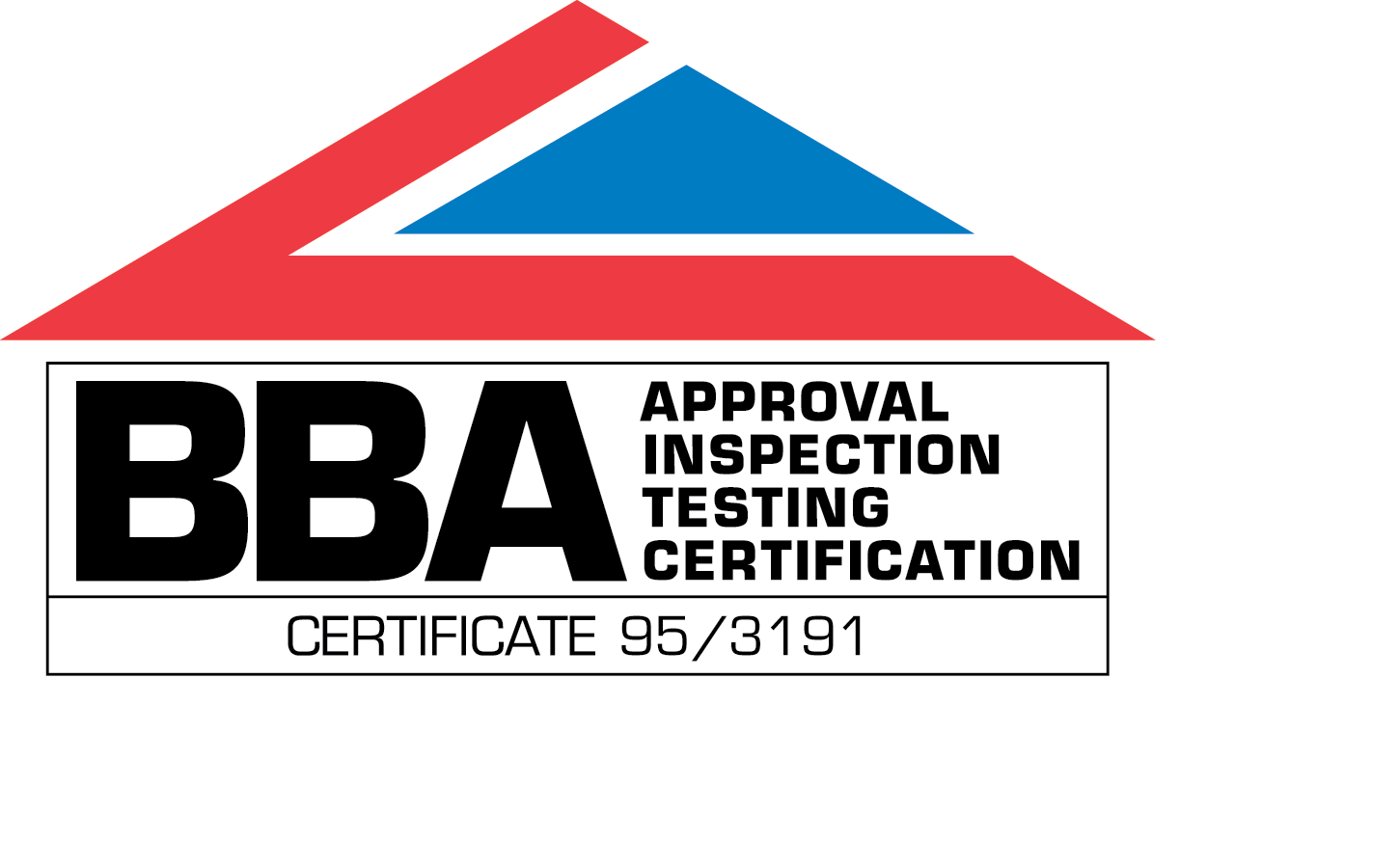 The BBA's Approval Inspection Testing Certification awarded to Evac Oy
Evac Oy has been awarded with the BBA's Approval Inspection Testing Certification related to our building business area operations in United Kingdom in December 2016.
The certificate relates to the Evac Vacuum Sanitary and Drainage System, for use in the collection, conveyance and discharge of domestic foul sewage from domestic properties and commercial and public buildings to a suitable, approved discharge point.
The certification includes:
factors relating to compliance with building regulations where applicable
factors relating to additional non-regulatory information where applicable
independently verified technical specification
assessment criteria and technical investigations
design considerations
installation guidance
regular surveillance of production
formal three-yearly review.
We thank our representative European Vacuum Drainage Systems (EVDS)   in United Kingdom for their help in the important certification project.