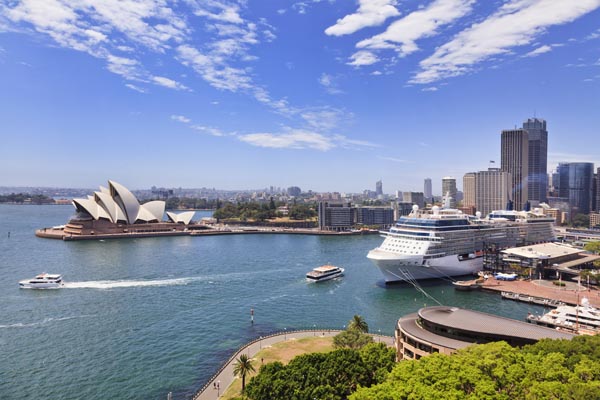 Wastewater treatment in maritime vessels
Evac press release concerning misinformation in Finnish press, published 20 Aug 2015
Wastewater Treatment: Telling the Complete Story
Recently, wastewater treatment has been actively discussed in the media. As the world's leader in marine waste management systems, Evac Oy wishes to call attention to the one-sided nature of this discussion.
Evac believes it is important to point out that advanced wastewater treatment products do exist for maritime vessels – technologies that match municipal wastewater treatment systems for effluent quality. Not only do these products exist, but they are provided by Finland-based Evac.
"The technology for cruise lines to treat their wastewater on board does exist, leaving them without the need to dispose of it at port. And this technology has existed for over ten years,"says Mats Riska, Product Manager with Evac.
"Evac's wastewater treatment products offer the very same effluent results as municipal systems in COD, BOD, TSS, and nutrients," states Riska. "In fact, the type of advanced wastewater technologies Evac offers are just now starting to be used by municipal wastewater treatment facilities."
Evac is the world's leading provider of integrated waste-, wastewater-, and water management systems for the marine, offshore, and building industries. The company has executed more than 20,000 marine projects worldwide.
Evac has employees in Finland, Germany, France, China, Korea, the USA, Brazil, Norway, and representatives in more than 40 countries. The company's 2014 turnover was 71 million euros.
For more information contact:
Carita Lehmusmetsä
Brand and Communications Manager
Evac Group
Sinimäentie 14, 02630 Espoo, Finland
Mobile +358 44 761 9559
Email: firstname.lastname @ en.evac.com
en.evac.com