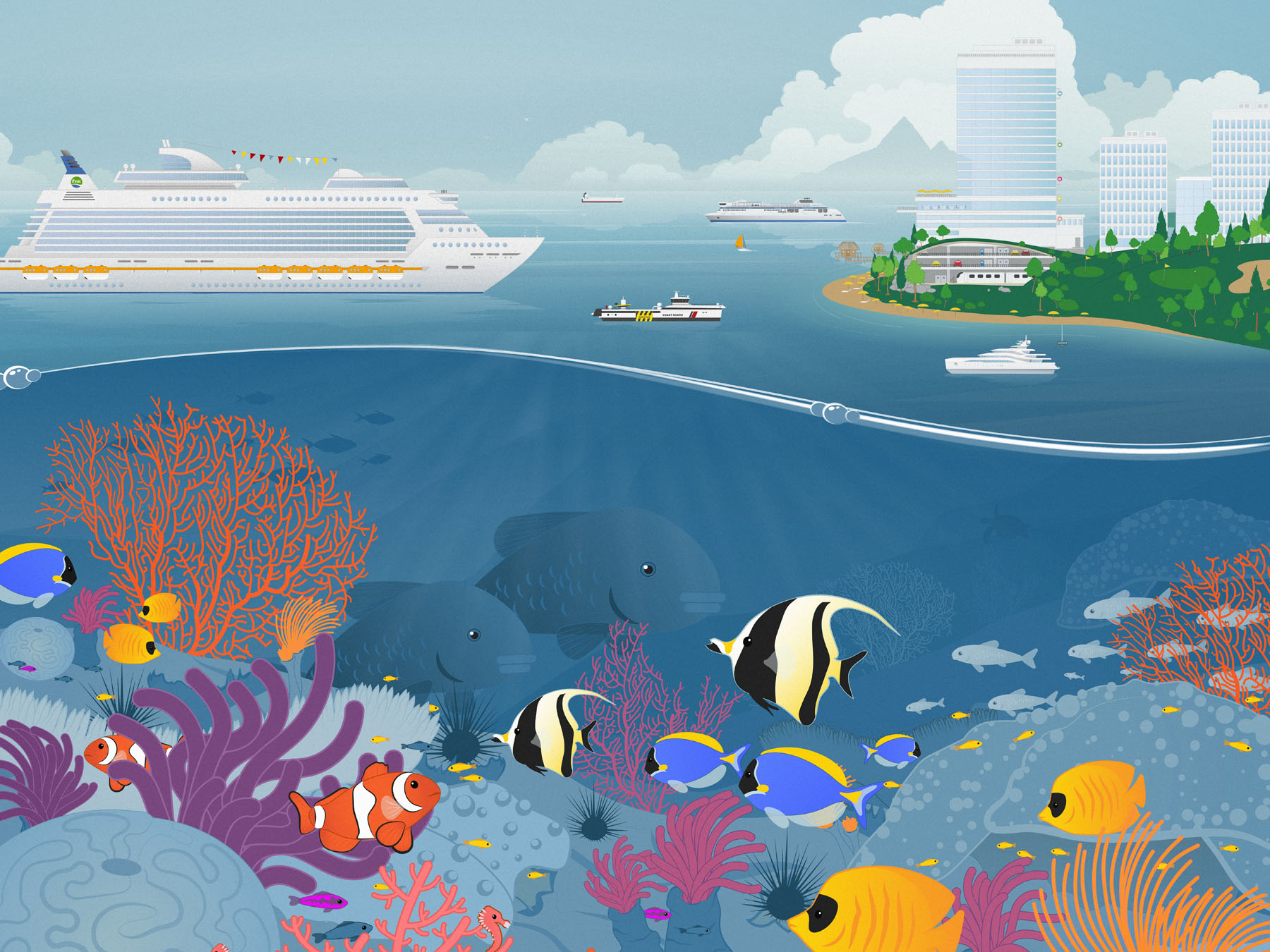 Welcome to our stand at the SMM exhibition, Hamburg, Sep 4 – 7
Welcome to our stand at the SMM exhibition held in Hamburg from Sep 4 – 7. At the stand, you will have a chance to meet our sales team and to learn about our extended Evac Complete Cleantech Solution offering that now includes systems produced by Cathelco and HEM, which both are now part of Evac Group.
Our comprehensive one-stop-shop offering is what sets us apart from the competition. Purchasing all systems from a single supplier simplifies coordination and integration during your shipbuilding project.
At the exhibition, you can find us in the following locations:
Evac stand: Hall A1, Booth 233
Cathelco stand: B5, booth 129
Exhibition container: Outdoor space A2.FG, Booth 2
Please note that our Evac Evolution ballast water treatment (BWT) system is presented on both of the stands. A BWT demonstration unit is featured on the Cathelco stand.
Daily opening hours of the exhibition are 9.30 AM to 6.00 PM. If you wish to meet a certain person or need a ticket, please contact Ms. Helena Biskop (helena.biskop (at) en.evac.com) beforehand.
We are looking forward seeing you at our stand!